Abramovich at risk to loose Chelsea Club to Britain
Chelsea owner, Roman Abramovich at risk to loose club to British government in Britain. Members of the British parliament are proposing to ban Russian billionaire Roman Abramovich from ownership of his club Chelsea FC.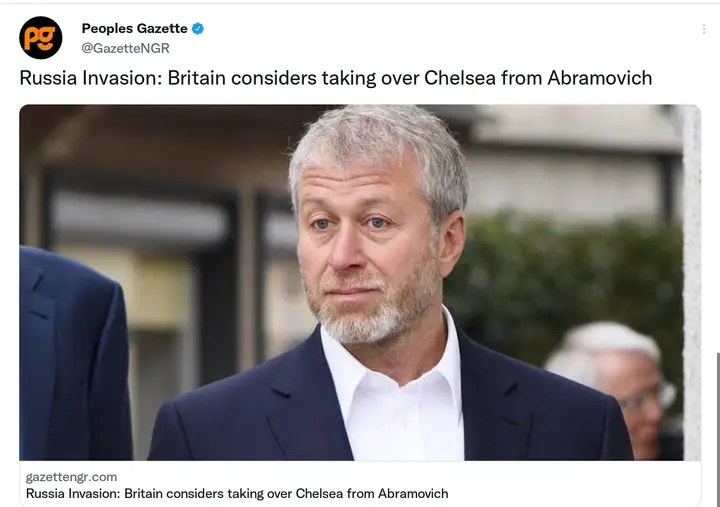 This move comes after an exclusive from British newspaper The Sun revealed that Mr Abramovich withdrew his application for a UK Tier 1 investor visa in 2018 due to pressure in the wake of the nerve gas atrocity in Salisbury, Wilts.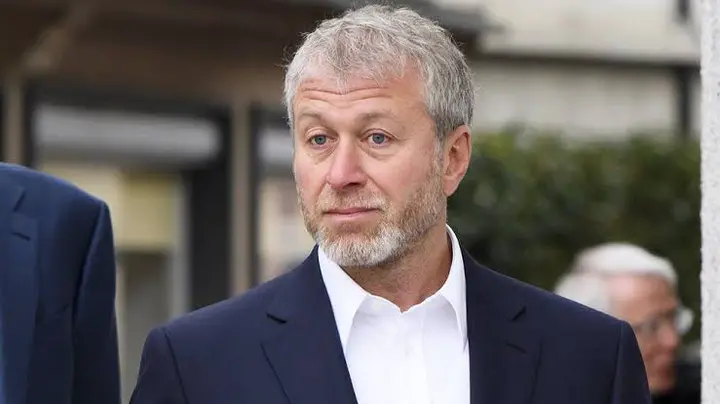 British Labour MP Chris Bryant, who revealed details of the explosive security memo about Mr Abramovich, says the Chelsea owner is a person 'of interest' to the Home Office because of his ties to corrupt activity and practices.
Details shortly…