After Chelsea 2-2 draw & Liverpool 3-0 win, See huge changes in U23 Premier League table
Chelsea drew 2-2 against Brighton at Amex Stadium to drop 2 points in the U23 Premier League table. After a goalless first half draw; Chelsea opened the scores in the 47th minute through Burstow and Giraud Hutchinson who was assisted by Hall before Spong scored for the Young Seagulls in the 76th minute & Samuels equalised in the 89th minute to seal a 2-2 draw. Following the 2-2 draw; Chelsea climbed up to position 7 in the Premier League 2 table with 17 points while Brighton are in position 8 with 13 points.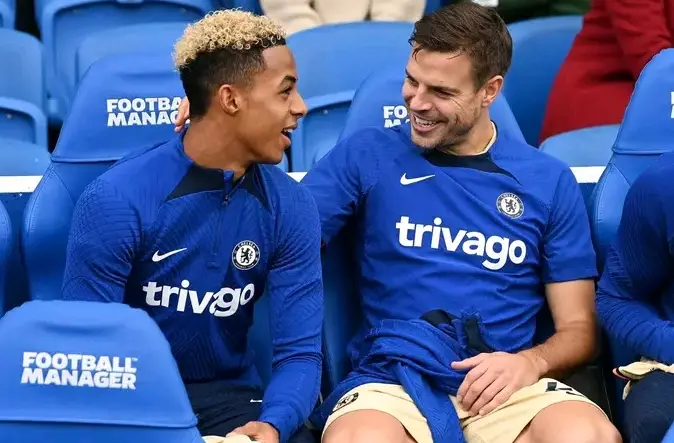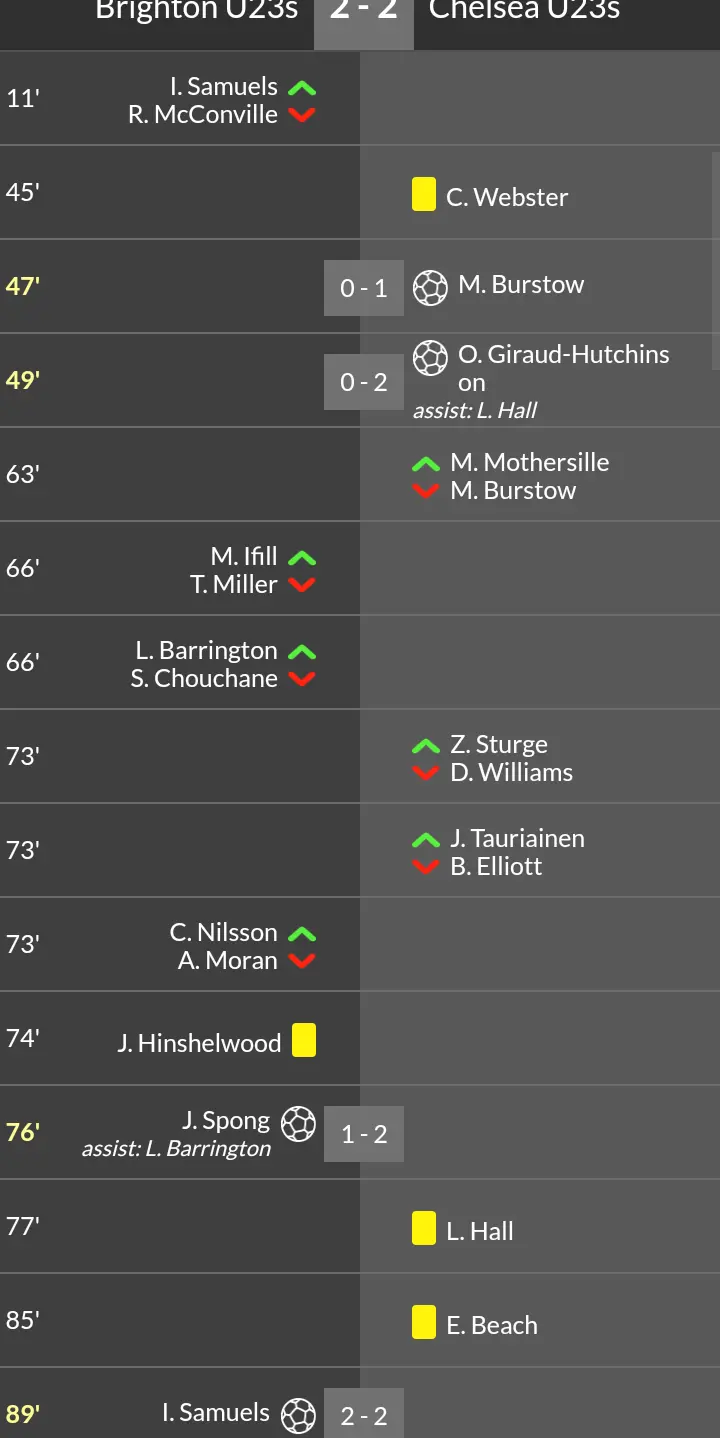 Liverpool cruised past West Ham United 3-0 to claim all the 3 points and a clean sheet victory. Liverpool goals were scored by Cain, Frauendorf and Ramsay to propel the Reds to position 3 in the U23s Premier League Table with 19 points while West Ham anchor the table with 2 points. Arsenal will be looking to bounce back to the top of the summit when they take on Young Crystal Palace tonight at home.
CONFIRMED: Napoli turn down £150m transfer deal to purchase Osimhen