BUR 0 vs CHE 4: 'We need to win more matches to top the EPL table, despite secured 3 points against Burnley
Sean Dyche's Burnley host Thomas Tuchel's boys in a tricky English Premier League game at Turf Moor, the clash between these two clubs is one of the most anticipated English Premier League weekend games, Chelsea started the game against Burnley on a quiet note.
The Blues first half game against Burnley ended goalless as no side was able to convert the attempts they had, however, the Blues made no mistake in the second half as they dominated encounter and scored some decisive goals.
CHE vs Lille: 'Never bench these Chelsea players, as Tuchel released starting XI against Lille
The game ended 4:0 in favour of the visitors, as Chelsea Football Club secured all three points against Burnley, we will analyse two best players on the pitch.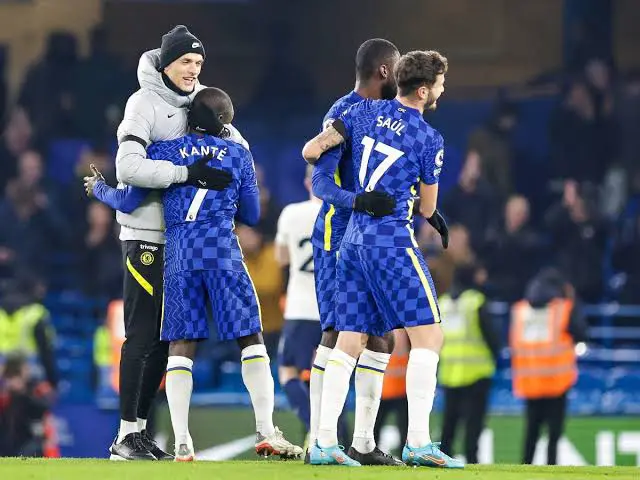 One of the best players for Chelsea FC in this game is Kai Havertz, the striker was on another form in the second half, he converted two goals in the second half to hand Chelsea a crucial win.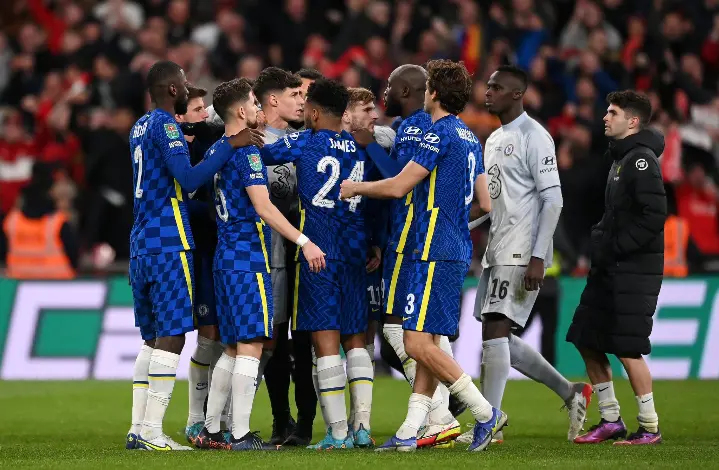 Another key players in the second half is Reece James, the midfielder who recently returned from injury assisted two of Chelsea FC's goals, he was also on a beast mode in the second half of the game.
Lastly, Ngolo Kante was a key player for Chelsea FC on the midfield today, he had over 30 accurate passes for Chelsea FC, created three chances and won 5 duels.