Last night, Chelsea lost the Carabao Cup finals to their rivals- Liverpool via the penalty shootout after playing a stalemate draw at the end of extra time. It was indeed a pulsating encounter with both teams showing resilience and commitment throughout the entire game.
Jurgen Klopp made some decisive changes in his starting lineup by dropping an in-form Diogo Jota for new signing Luis Diaz, as well as giving second-choice goalkeeper Kelleher a dream start. Thomas Tuchel on the other hand had a handful of players available for this fixture including the recent return of Reece James after several weeks on the sideline. The German gaffer also dropped Romelu Lukaku to the bench as well as the reigning UEFA Men's Player of the Year(Jorginho). Several goal-scoring chances were created in the game but unfortunately, none of the sides could convert theirs.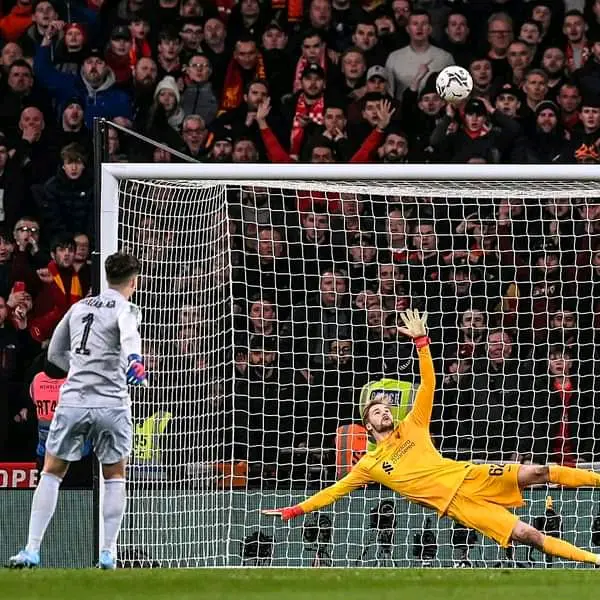 The game was therefore decided on penalties with all on-field players hitting the back of the net but Chelsea's hero in the shootouts- Kepa Arizzabalaga, missed from the spot to give Jurgen Klopp a domestic trophy for the first time. After the match, the majority of the blues supporters went on social media to vent their anger at the VAR for a disallowed goal from Romelu Lukaku. Although that might have been a close call, I think rather than blaming the Video Assistant Referees (VAR), the supporters should channel the hate to their dear club for some reasons which shall be stated in this article. Note that the tactical setups by both managers were superb. Anyone who watched this game would agree with me that the club World Champions could have gone about 2-3 goals up in the first half of the game through Christian Pulisic and Mason Mount.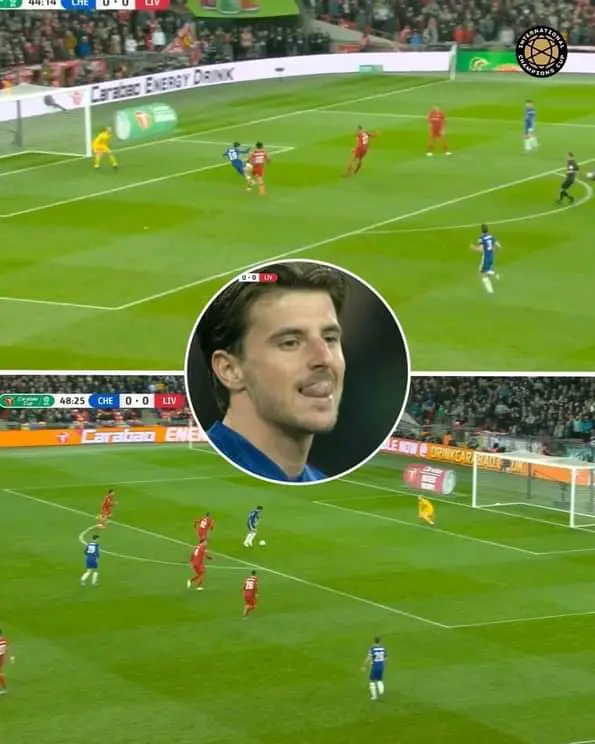 Firstly, it was Christian Pulisic who wasted a glorious effort in the penalty box after a lovely pass from Mason Mount. The USMNT player needed just a clinical tap-in finish but instead, he shot right at the goalkeeper in a very close range. Another opportunity that saw the Blues supporters at Wembley hold their heads in disbelief was when Kai Havertz delivered a superb up through pass to Mason Mount, leaving the Liverpool defenders pinned to their spots, but the England attacker saw his effort come off the woodwork. Had it been they had converted any of these opportunities, the outcome of the game could have changed in their favor. It is often said that to win games, you need to be clinical and to be clinical, you need to understand that chances are not easy to come by. Blaming the VAR is rather not the case here as we've witnessed several wrong calls made by them in time past but then again, bury your golden chances to avoid crying over spilled milk at the end of the day. Congratulations once again to Liverpool.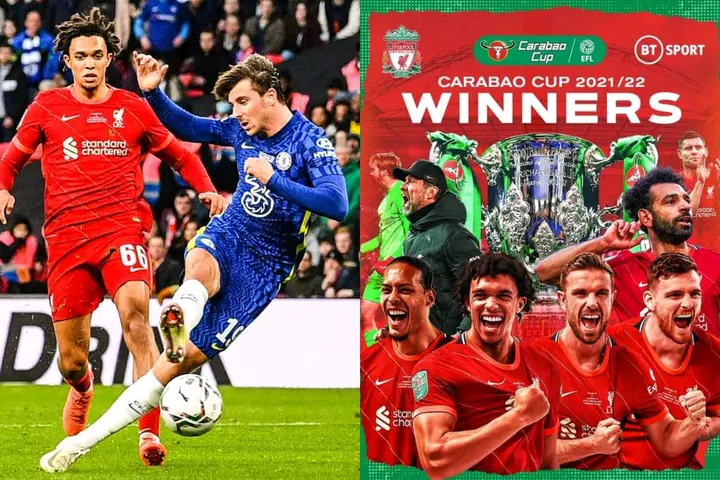 PHOTO CREDITS: Google Images, Getty Images, Facebook.