CHE vs LIL: Why UEFA Champions League will be easy for Chelsea to win Lille
In the UEFA Champions League, Chelsea will host Lille at Stamford Bridge next week, and many football fans have predicted that the encounter will be a challenging one for the London Blues.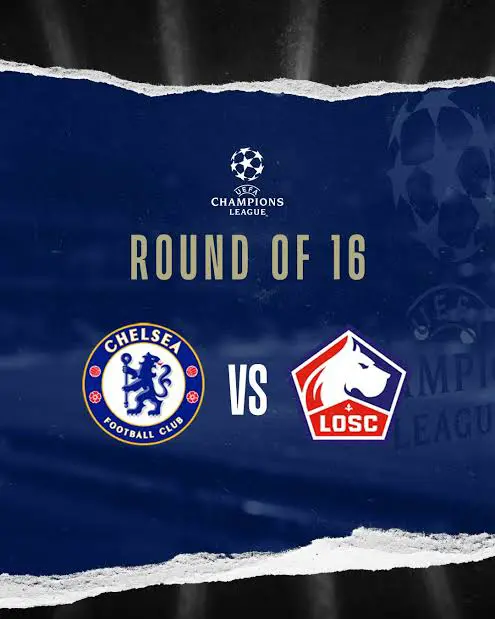 However, despite the fact that the Blues' Knockout Stage opponents are the current French Ligue 1 defending champions, there are numerous reasons why, contrary to popular belief, the match may be a more comfortable encounter for the current World Champions.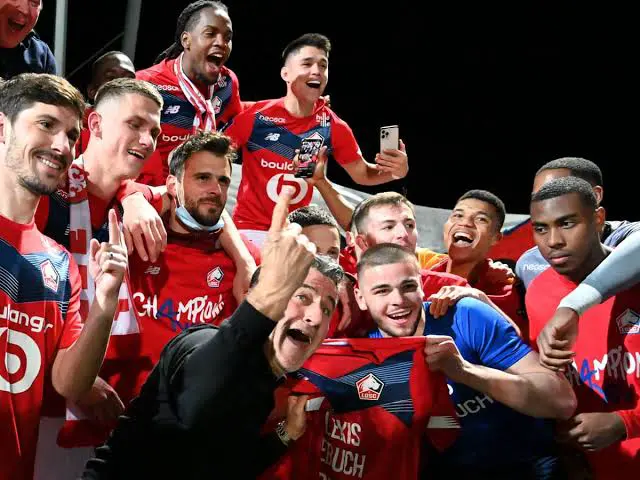 First, Christophe Galtier, the manager who led the club to Ligue 1 glory last season has departed the club to join another club in the league, Nice, thereby appearing as a perceived weakness Chelsea can exploit because the club's new manager, Jocelyn Gourvennec, has not been able to restore stability to the team. This is especially noted given the club's current league position of the club which is 10th.

Second, and in partial reference to the above point, Lille's recent performances have demonstrated that they are not a team capable of preventing Chelsea from continuing to the UEFA Champions League Quarter-Final stage. Their abysmal -3 Goal Difference, which puts them in 10th place on the table is a clear indicator of how their attacks have been underperforming, including high goal being conceded by their defense line.
Chelsea should easily win their match against the French side on Tuesday if they also perform accordingly well.