CHE vs Lille: "Never bench these Chelsea players, as Tuchel released starting XI against Lille
Chelsea will resume their UEFA champions league title defense against Lille at Stamford Bridge tomorrow. The Blues will look to build on their recent success against Crystal Palace, and I believe they have the quality to beat Lille tomorrow. However, there were some flaws in the win over Crystal Palace, and I expect Tuchel to make some changes to the starting lineup when they face Lille tomorrow.
Here are four players I expect to see start against Lille tomorrow;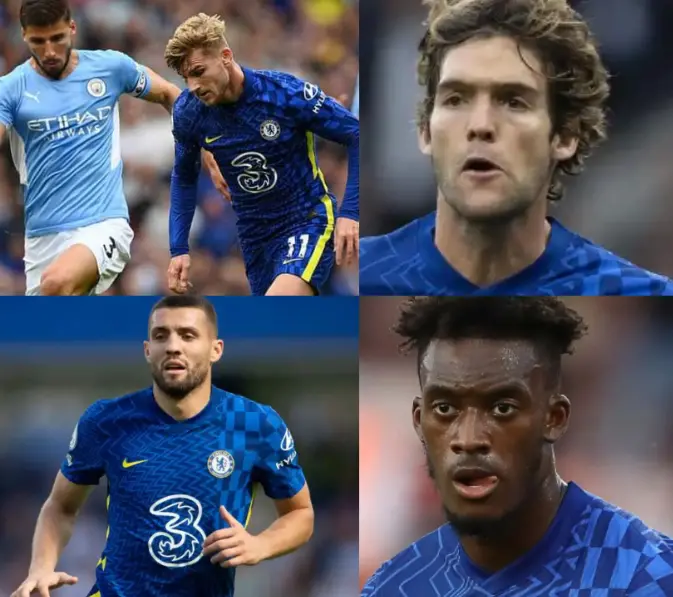 Timo Werner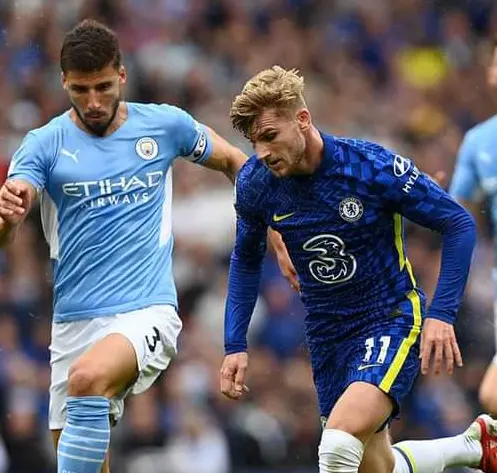 Werner was instrumental in Chelsea's Champions League victory last season, and I don't see why Tuchel hasn't been starting him. Lukaku has not been great lately, and I believe he is slowing down the attack.
Report: 3 reasons why Chelsea fans are backing Timo Werner
Werner is known for squandering great opportunities, but his contribution to the team, as evidenced by his performance last season, is one that Chelsea will require tomorrow. He is fast and knows how to create open spaces for his team mates with his quick runs. He should undoubtedly replace Lukaku in the starting XI for this game.
Kovacic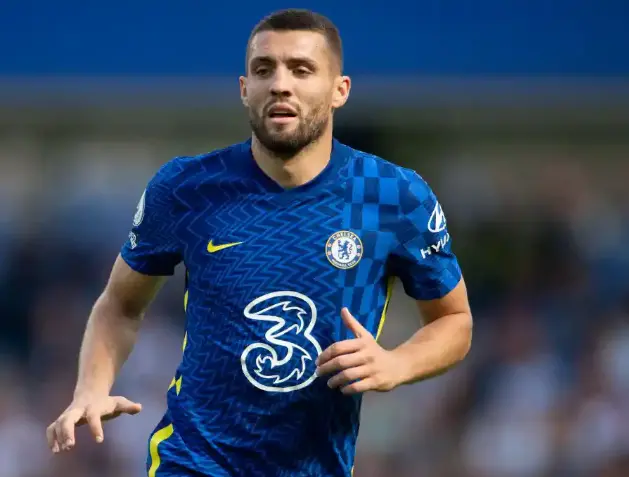 Jorginho wasn't at his best against Crystal Palace, and I expect him to be rested for this game. After missing out on the starting XI against Palace, Kovacic, who has been crucial for Chelsea this season, should take Jorginho's place. He should complement Kante in midfield tomorrow.
Hudson Odoi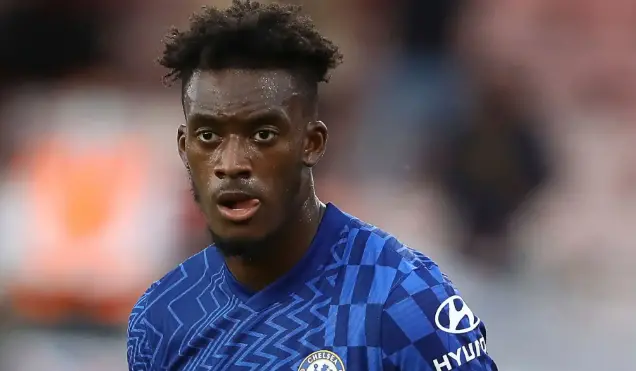 Reece James and Azpilicueta are both unavailable and I believe Hudson Odoi would be the perfect man to start as Chelsea's right back.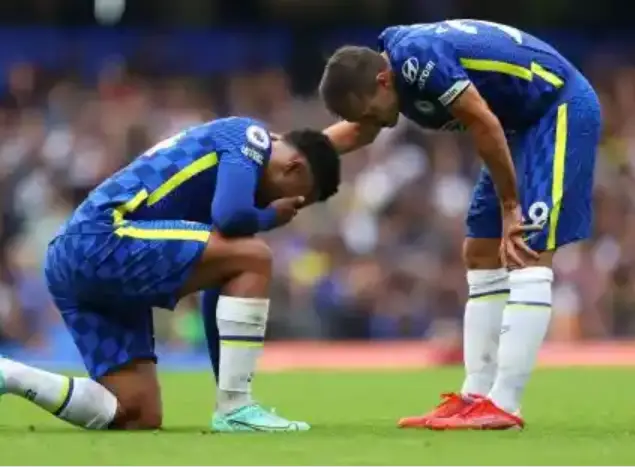 I feel, Chelsea struggled to score against Palace due to the four man defense Tuchel used. In my opinion he should go back to using his usual 3-4-3 formation, so Odoi can function as a right wing back in this game.
Alonso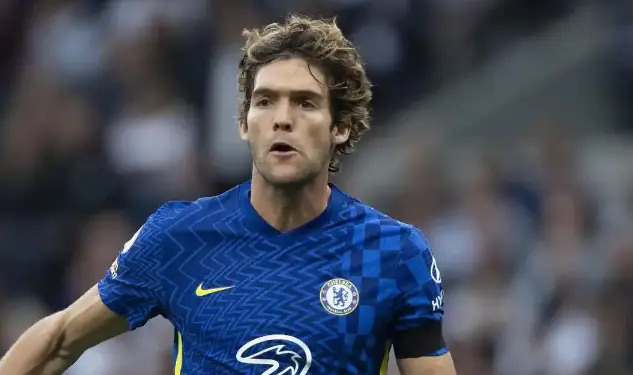 Alonso was undeniably important in the win over Palce, and I believe he should be reinstated to the starting lineup. He came on as a substitute and assisted Ziyech's winning goal against Palace. To complete the four-man midfield, he should start as Chelsea's left wing-back.