Check out other expensive assets Chelsea new owner, Todd Boehly has
Chelsea Football Club was sold by Abramovich to Todd Boehly in the early hours of Saturday, 7th of May, 2022. Chelsea was sold by Abramovih to Todd Boehly,  as a result of sanctions by the England's Football association.
Chelsea's new owner, Todd Boehly had previously shown interest in purchasing the Club in 2019 but his bid of $3 billion (three billion dollars) was turned down by Abramovich at the time. However, Todd Boehly has finally purchased the Club. Todd Boehly has a net worth of $4.5 billion (4.5 billion dollars).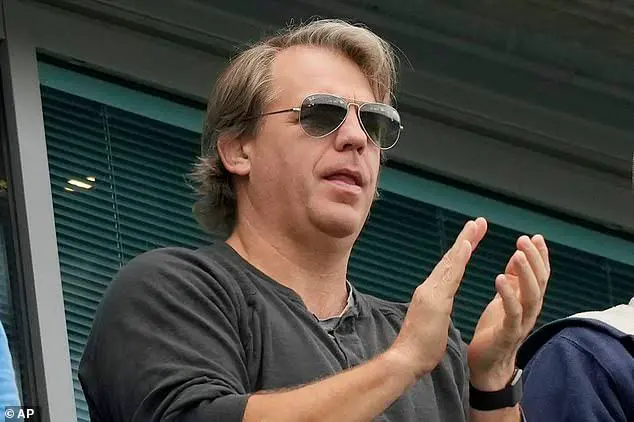 Todd Boehly also has a lot of expensive assets apart from Chelsea and they include:
1.Todd Boehly owns 20% of a baseball team in Los Angeles. He is well known for his part-ownership with the team. The team is known as Los Angeles Dodgers.
"We'll bring in Hazard, invest in players, and developed Stamford Bridge- Todd Boehly
2.Todd Boehly and Mark Walter together, purchased 27% of a female basketball team in July 2021. This makes him a part owner pf the basketball team. The basketball team is known as Los Angeles Lakers.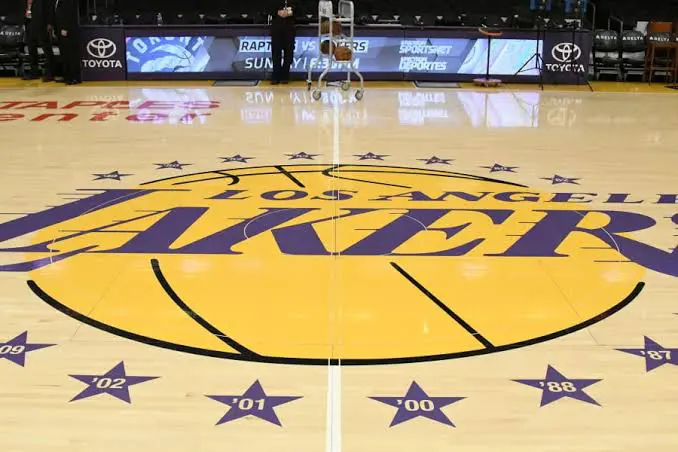 3.In 2015 he co-founded Eldridge Industries with assets including media assets Billboard, variety, security benefits which manages retirement funds.
4.Todd Boehly also went on to invest in real estate, own a technology company and get involved in the food industry. He also has a consortium ( an association of several companies).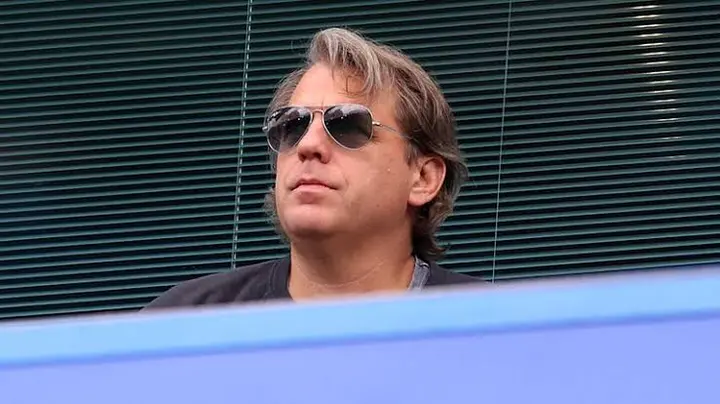 Todd Boehly has now added Chelsea to his list and this shows how wealthy this man is.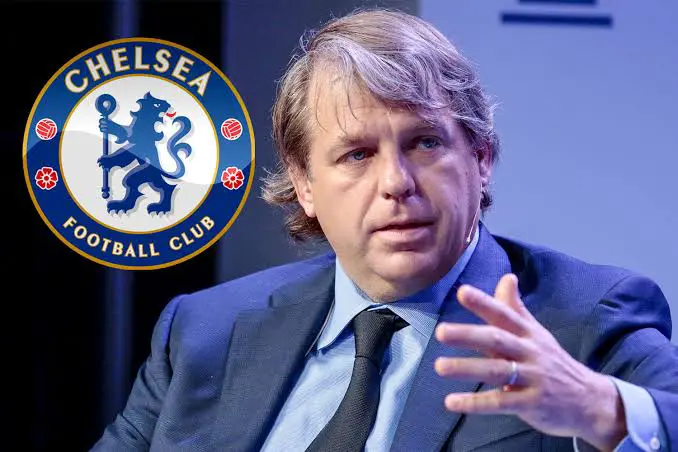 Todd Boehly has also agreed to invest $1.7 billion (1.7 billion dollars) in developing Stamford Bridge, the youth and also the Chelsea female footballers. He also hopes to make 'heavy investment' this summer to bolster Chelsea's transfer business.