Chelsea new owner, Change of "3" sponsorship things to expect, and New stadium deal
Chelsea change of ownership with new stadium name, new deals with three sponsorship deal with the Blues new board, breaking news from Stamford Bridge live update.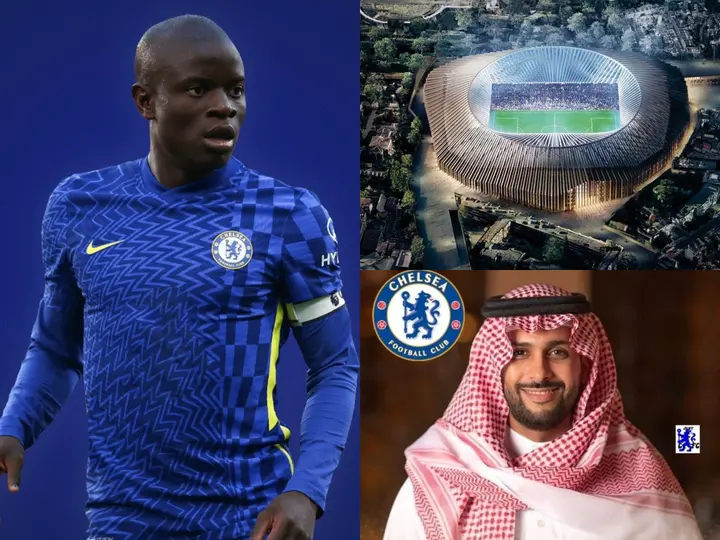 Chelsea football club will before the end of this week get a new owner with sky sports news reporting that the announcement of the three most fascinating bids could be released as early as on Monday.
Why the supporters, players and management staffs of the club awaits anxiously to know who will finally takeover from Roman Abramovich, below are few things every supporter should be looking forward to.
Saudi Media Group leaves Chelsea fans in the dark amid club takeover
A new stadium. The Saudi Media Group looks to be ahead of everyone in the race to buy the club, a slight look at their bid shows they are ready to give Chelsea a new stadium befitting of their standard.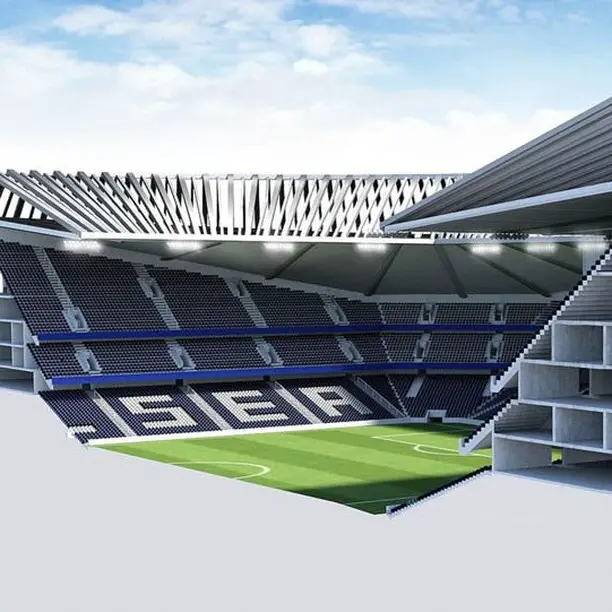 Ditch the "3" sponsorship deal. Some of the potential buyers are already sorting for new shirt sponsorship according to sky sports news, The days of three UK are numbered.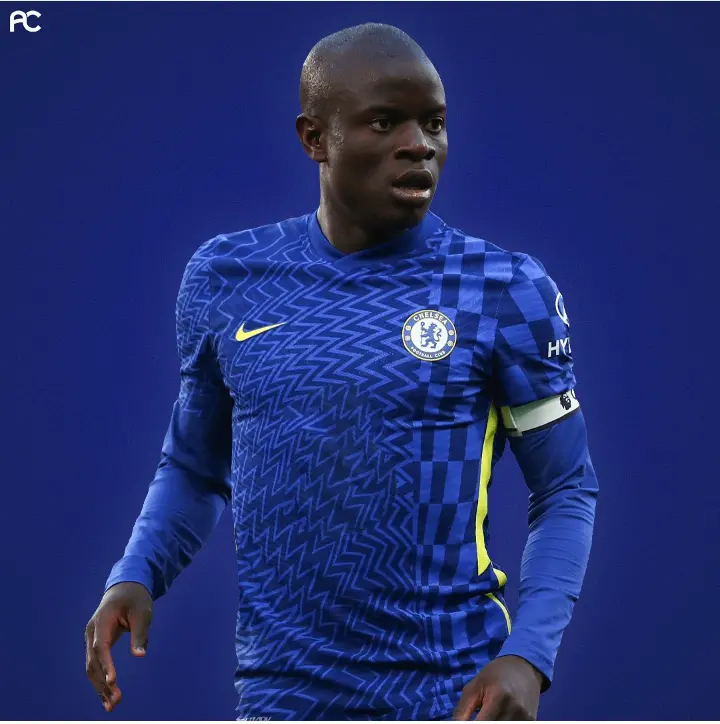 Support on Cobham academy. The new sponsors will be looking to continue Roman Abramovich legacy by investing more on the Cobham training facilities.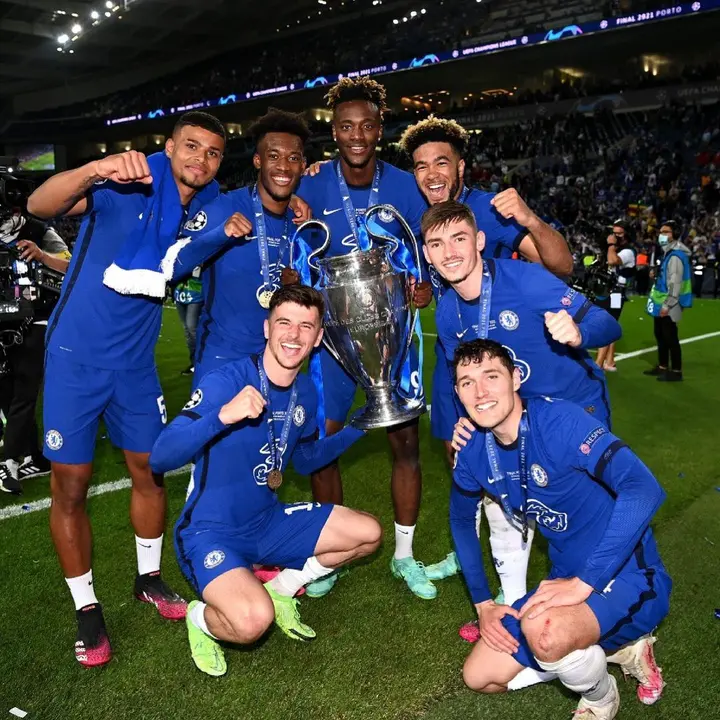 Invest in the squad. The new owners will very much support the coach by release funds for new players.