Chelsea player Tuchel should stop benching to save the team this season
Chelsea won their first match of the 2022/2023 English Premier League campaign against Merseyside club Everton. The Blues will be looking to compete for the league title after finishing third in the league last season.
They have sold several players but have completed a few signings and we could see more players joining the club before the end of the summer. The club needs a good striker to have a complete team and a central midfielder.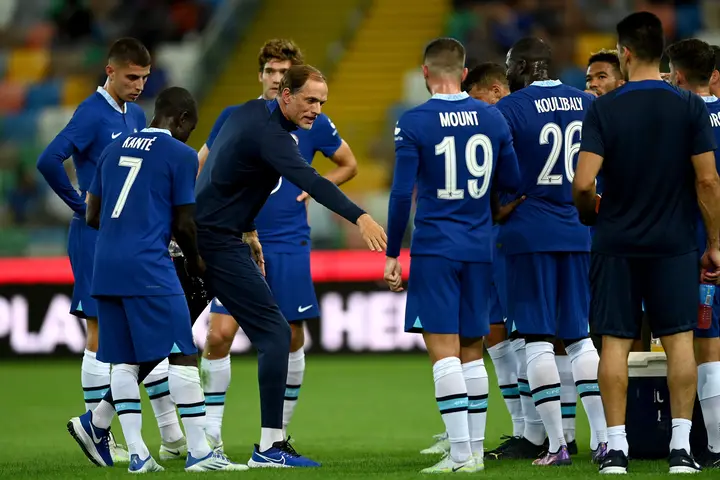 Despite their win over Everton, Chelsea did not look good compared to last season and they need to improve as next season will be tough for most of the teams.
Most of the big teams are looking better and improved which will make it hard to predict possible league winners and teams to finish in the top four. Chelsea didn't play a decent match on Saturday and they struggled a lot against the Toffees.
Thomas Tuchel said the team needs to make a couple of signings before the end of the same to have a competitive team. The German boss played two defensive midfielders against Frank Lampard's side which was one of the reasons the team struggled.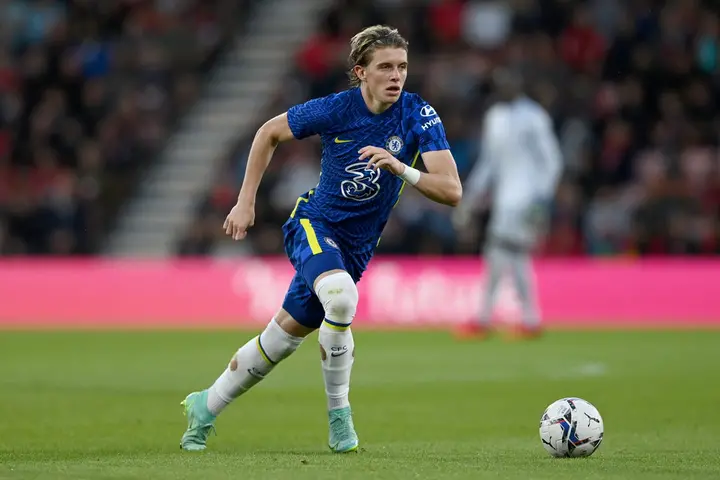 The manager should use English star Conor Gallagher who is a natural central midfielder and can fit well in the team. Gallagher was impressive last season when he was on loan at Crystal Palace which lead to him being called up to play for the English national team.
The 22-year-old English international has been one of the best central midfielders in the Premier League and he can thrive well at the Bridge as the team does not have a perfect central midfielder.
Complete Deals: Star players fly to England undergo medical tests after amids move, latest transfer news update
Tuchel should consider playing him more often in coming matches as he can make a huge impact on the team.