Chelsea star player announce not to play for his country anymore- Reasons why?
Chelsea star player has officially announced not to play for his country anymore after losing the African Cup of Nations quarter-final match.
Chelsea winger Hakim Ziyech has decided to quit the Morocco national football team according to reports claimed.
He announced this decision after Chelsea's training session in Abu Dhabi ahead of their FIFA Club World Cup clash against Al Hilal Rijad.
Chelsea: Check Out What Edouard Mendy Said About His Relationship
The 28-year-old was recently accused by the Morocco boss of faking an injury to avoid playing in a friendly match last year and his behaviour has been criticised
The Moroccan Boss said Hakim Ziyech doesn't want to train, doesn't want to play he doesn't take training serious, and that he is not going to beg him to come back to the national team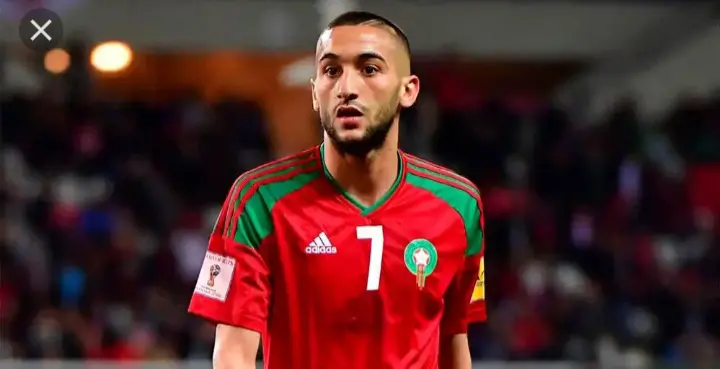 Ziyech was not part of the Morocco squad that made it to this year's Africa Cup of Nations quarter-finals before being knocked out by the Egyptians.
Morocco lost 2-1 to the Egyptians in the quarter-finals of the African Cup of Nations tournament in Cameroon.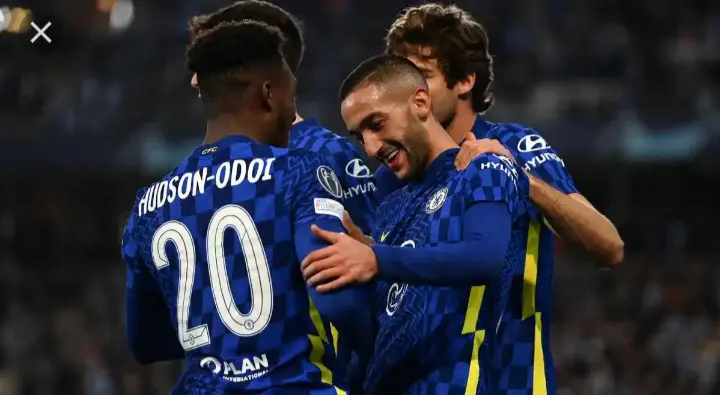 Ziyech's last cap came in June 2021, a 1-0 win over Burkina Faso, and he ends his international career with 40 caps and 17 goals to his name.