Chelsea star who proved himself yesterday that he can bench Raheem Sterling in all the matches
Chelsea was brilliant on Saturday after thrashing their Premier League rivals Wolverhampton Wanderers at Stamford Bridge yesterday. The Blues have continued with an exceptional start under the new reign of Graham Potter who has overturned the season for the side.
The former champions of Europe scored three goals past the Wanderers to maintain their winning streak under the Englishman tactician. Armando Broja, Kai Havertz and Christian Pulisic were the scorers for Chelsea yesterday making a decisive Impact in the win over Wolves.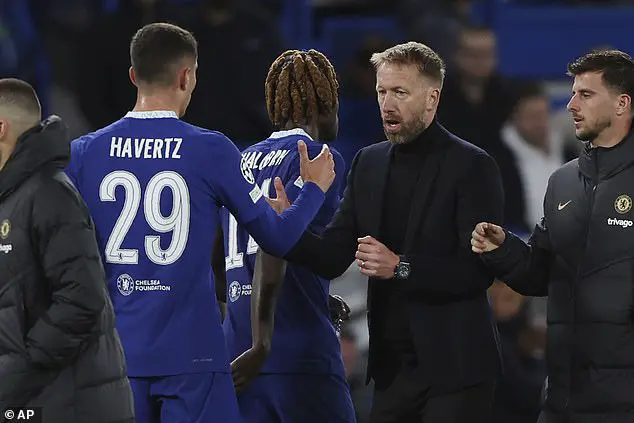 Chelsea manager Graham Potter made several changes to the squad that played against AC Milan in midweek benching some big names yesterday. He brought in the likes of Marc Cucurella, Christian, Pulisic, Ruben Loftus-cheek, Conor Gallagher, and Trevoh Chalobah who seem to have been decent in the game.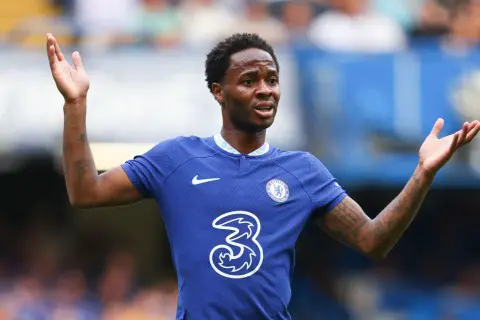 The squad was dominant in the game and most of these players had a great performance fighting to remain in the lineup. However, American winger Christian Pulisic was gleaming in the match and he came out with a goal contribution after scoring the team's second goal.
The 23-year-old star was magnificent playing on the left wing where he started ahead of English superstar Raheem Sterling. After struggling with injuries and lack of enough playing time, Pulisic has proved he is ready to fight for his position at Chelsea.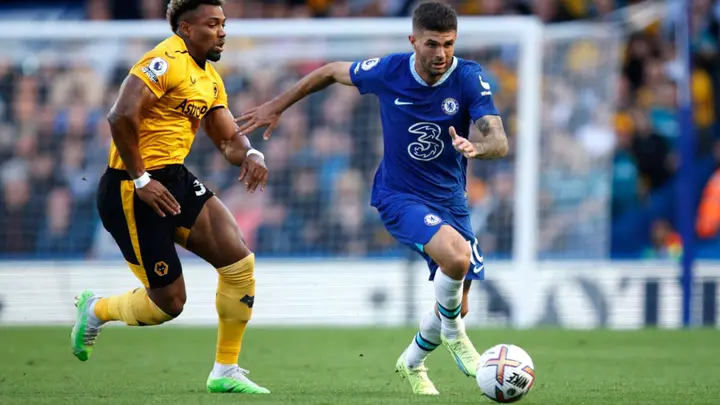 He showed great improvement yesterday after playing the entire match and was gleaming on the left wing proving he can have better numbers than Sterling if he gets to start ahead of him more often.
Chelsea star who is becoming the main player for Graham Potter
Pulisic has always been considered a generational talent and one of the most promising players at Chelsea in recent years. After his performance yesterday we might see the American forward start of Raheem Sterling more often in the coming weeks.