Christian Pulisic has revealed how his relationship with Thomas Tuchel was
Chelsea player, Christian Pulisic has opened up about his strained relationship with Thomas Tuchel. The American had a promising start to his career under Frank Lampard, but things changed when Tuchel was appointed. Tuchel preferred a back three formation that limited wingers' contributions.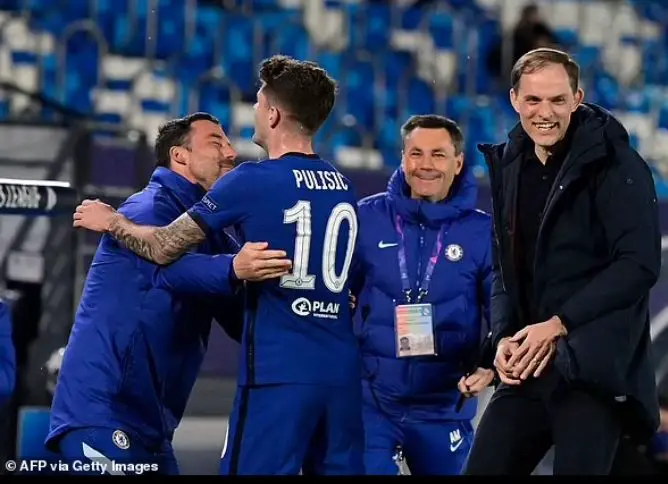 Despite his limited playing time, Pulisic was crucial to Chelsea's champion league success in 2020/21. His relationship with the coach had already soured prior to the 2021 UCL final.
Pulisic scored in the first leg of the semi-final against Real Madrid, and he expected to start the second leg as well.
Good news this evening, Chelsea finally complete 5th signing this summer transfer
Prior to that, Tuchel decided to rest him for the Fulham game, and Pulisic expected to play in the return leg, only to have the coach select Havertz ahead of him. Pulisic was enraged, and he admitted to being perplexed.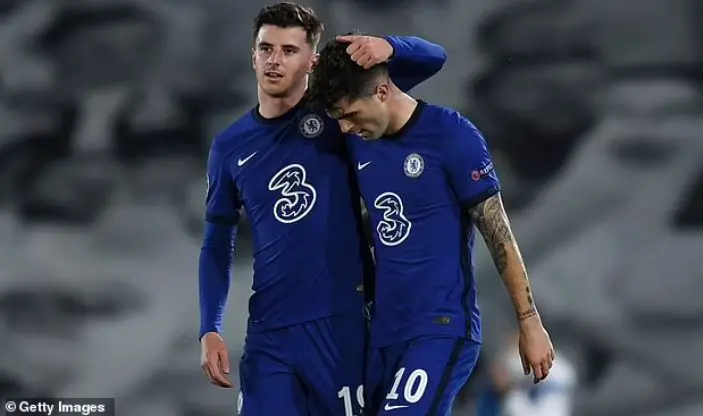 "I'd had a really good first leg performance, and our next league game was against Fulham,"

"Tuchel told me that he was resting me for the second leg, so I didn't play a single minute in the Fulham game," Pulisic said.

"Then, on the day of the second semi-final, Tuchel informs me that he has changed his mind and will be playing Kai [Havertz]. I was completely taken aback and disappointed,"

"I believed I had earned a start, and he had previously assured me that I would. So by the time he called me on with about 25 minutes left, I was completely exhausted."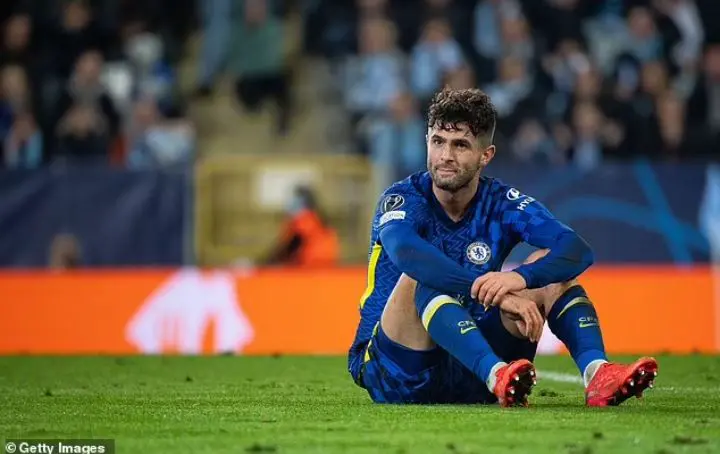 Since then, Pulisic has grown frustrated, and he was eager to leave Chelsea during the most recent transfer window. However, the arrival of Potter provides some hope, and Pulisic could be the lucky beneficiary of the management shift.
Sources: DailyMail