Deadline Day: Eight deals Chelsea announced in January
Deadline Day: Chelsea transfer news today, Tuchel latest news on Chelsea transfer news today, breaking news from Stamford Bridge live update, Chelsea gossip and rumours news today.
Unlike the summer transfer window, Chelsea were unable to make any signings in the January transfer window. Players like Ousmane Dembele, Jules Kounde were linked with a move to the club, but the deals failed to materialize on deadline day.
Teams like Liverpool, Newcastle United, Tottenham Hotspur and Everton made big money signings in winter transfer window, but the Blues were only able to recruit two young players. Akomeah from Watford and Dylan Williams from Derby.
With that said, let's take a look at the deals Chelsea completed in January.
Chelsea transfer: Eden Hazard "truth" return, Liverpool thought, Reece James swap
DEPARTURES.
1. Jamie Cumming
Club: MKDons
Age: 22
Position: Goalkeeper
Loan deal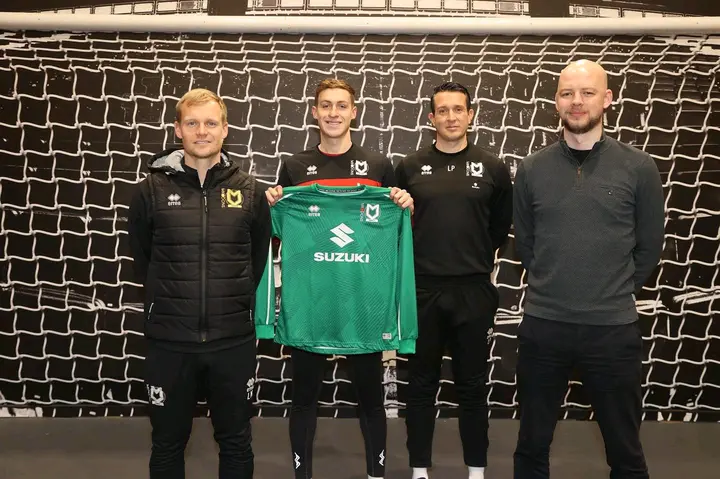 2. Lewis Baker
Club: Stoke City
Age: 26
Position: Central midfield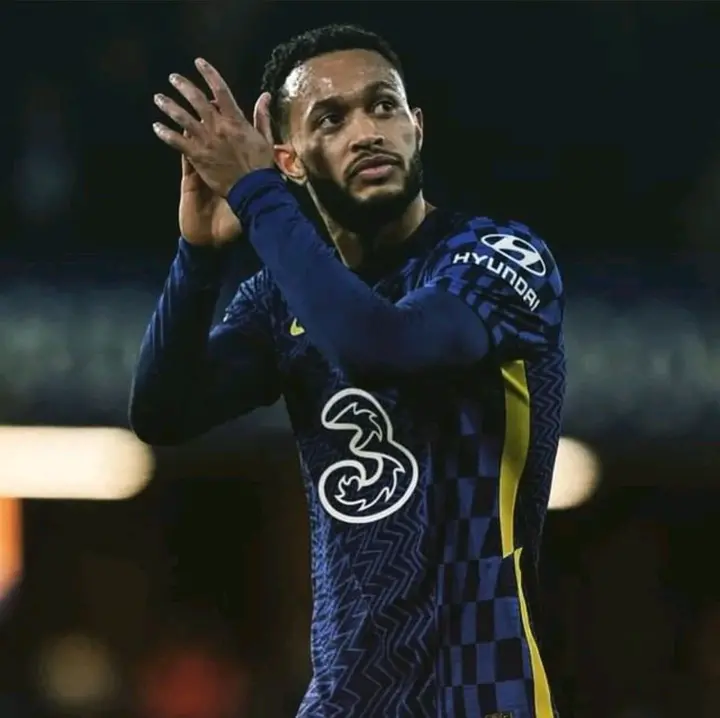 3. Juan Castillo
Club: Charlton
Age: 22
Position: Left back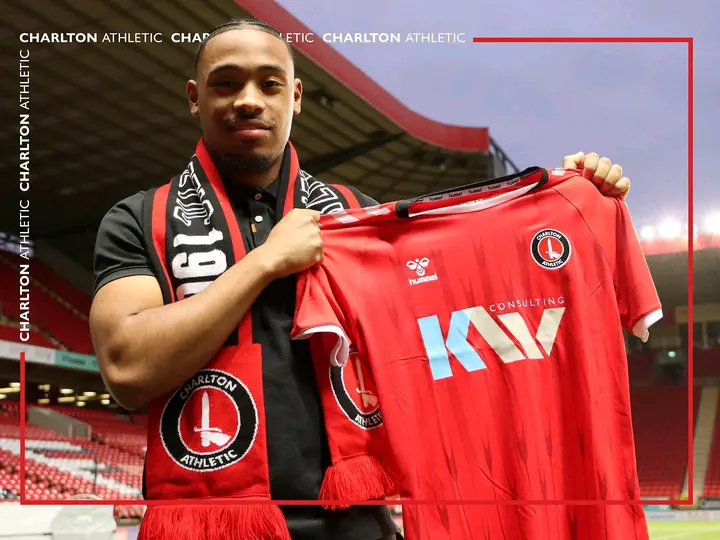 4. Tariq Uwakwe
Club: Crewe Alexandra
Age: 22
Position: Central midfield
5. Tino Anjorin
Club: Huddersfield
Age: 20
Position: Attacking midfield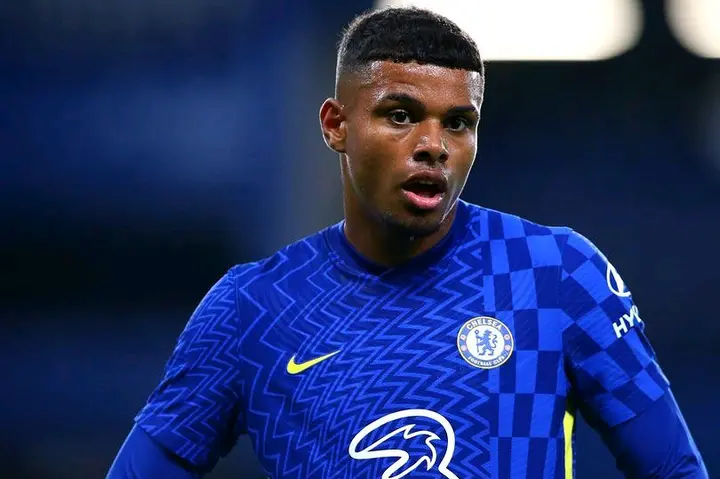 ARRIVALS
1. Travis Akomeah
Age: 16
From Watford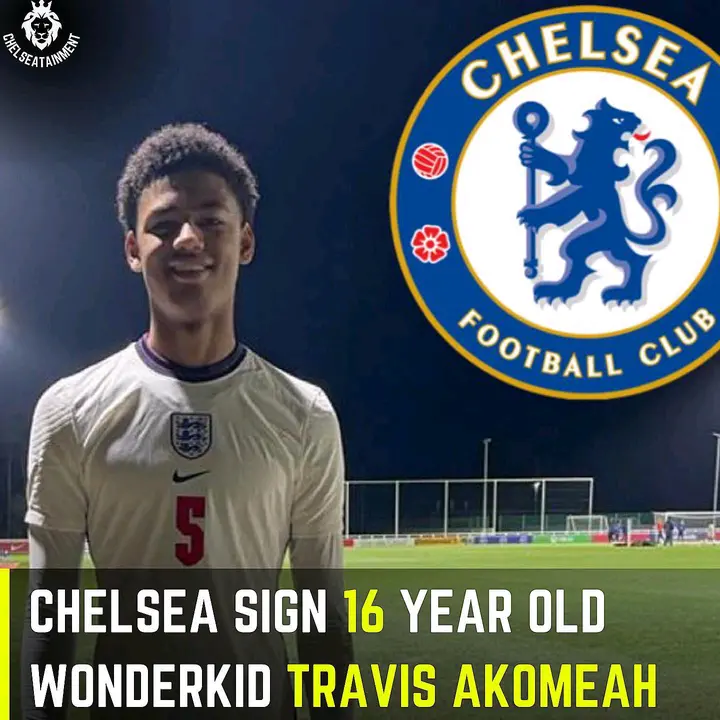 2. Dylan Williams
Age: 18
From Derby County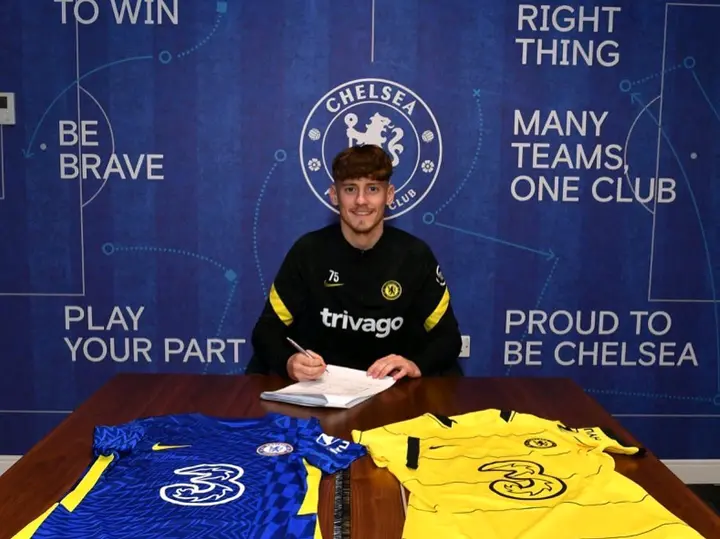 Thiago Silva
Contract Extension until the end of the 2022/23 season.