Done Deal: Chelsea transfer target joins another club (Photos)
Chelsea transfer news update live, highlights, scores, team news, prediction, Head-to-Head, preview of matches, gossip and rumours, breaking news from Stamford Bridge live update.
Chelsea transfer target Niklas Sule will join Borussia Dortmund on a free transfer in the summer after his deal with Bayern Munich is not renewed.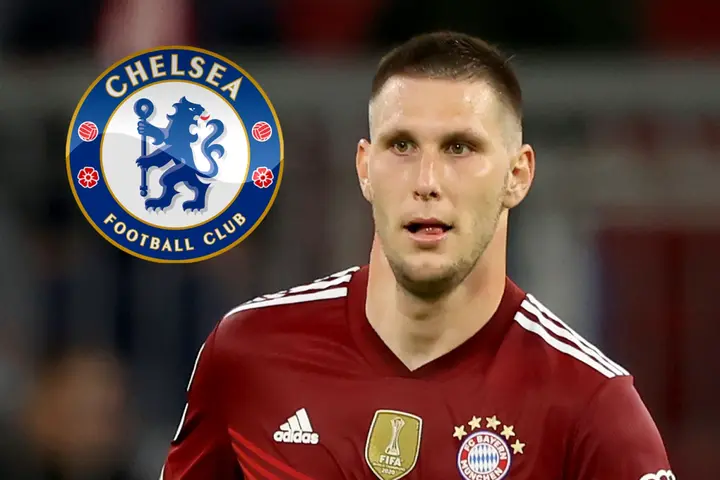 Borussia Dortmund have announced Sule has signed a four-year deal and will join the club in June 2022. The centre-back, capped 37 times by Germany, has been with Bayern since 2017 and won four Bundesliga titles and a Champions League among other.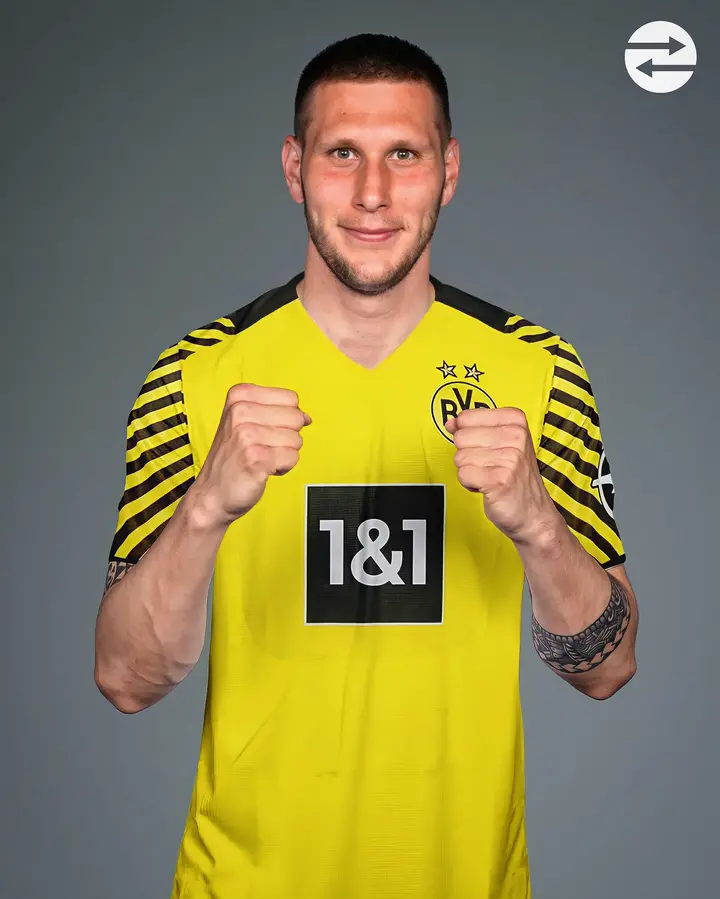 Sule was linked with a move to Chelsea after failing to reach an agreement with the Bavarians but he opted to stay in Germany instead of linking up with Thomas Tuchel.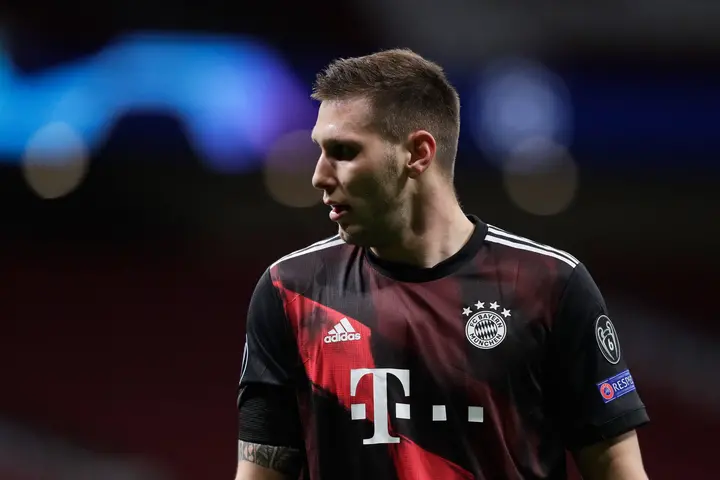 Borussia Dortmund released an official statement on their Twitter page to confirm the signing of Niklas Sule.
Chelsea transfer: Eden Hazard "truth" return, Liverpool thought, Reece James swap
"Borussia Dortmund has signed Niklas Süle for the 2022/23 season," the club confirmed.
"The defender is currently still a member of FC Bayern Munich and will join Borussia Dortmund when his contract expires in the Summer of 2022."
The 26-year-old was also linked with clubs in the Spanish La Liga during the January window but no move materialised.