EPL: Predicted Premier League Teams to win this weekend
Premier league action returns this weekend after taking a one week break and players were given time to go on vacation.
The predicted premier league teams to win this weekend is:
1. Chelsea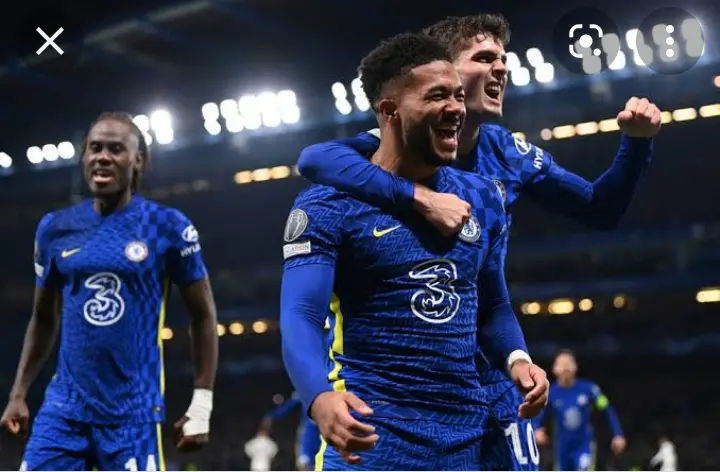 Chelsea takes in Plymouth in the FA cup and a win over Plymouth will take them to the next round of the competition, Chelsea are already aiming for two trophies this month. The FIFA club world cup and Carabao cup.
Opinion: Player Chelsea could swap with Real Madrid to get Eden Hazard back
2. Everton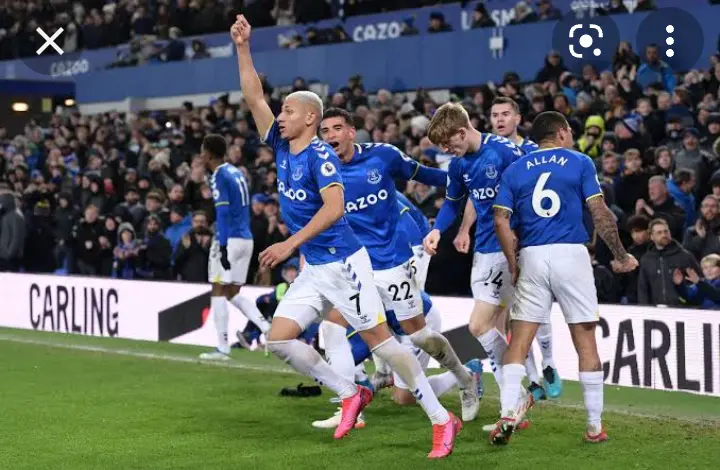 Following the appointment of Chelsea former boss Frank Lampard, a new era has began in Everton. They take on Brentford in the FA cup and Frank Lampard will want to begin his Everton campaign win a win against Brentford.
3. Manchester United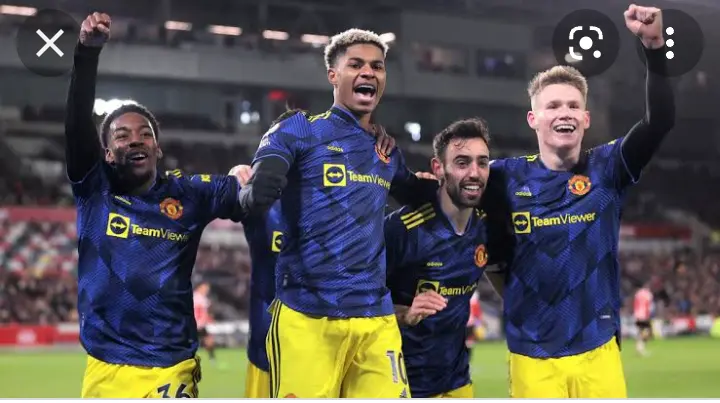 While others are playing in the FA cup Manchester united will take on Burnley in the premier league, and after a long vacation the team will need a win to move to top four.
4. West Ham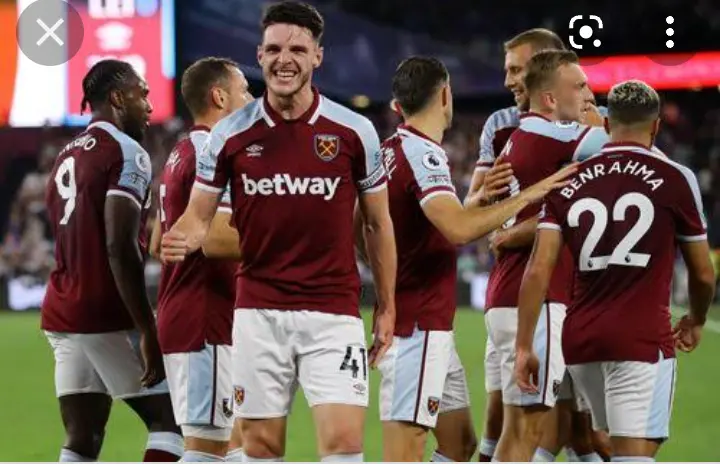 West Ham are still hoping to finish in the top four this season so they could play Champions league football, they take on Watford on Saturday and a win will give them hope of making top four when the season is over.
5. Manchester City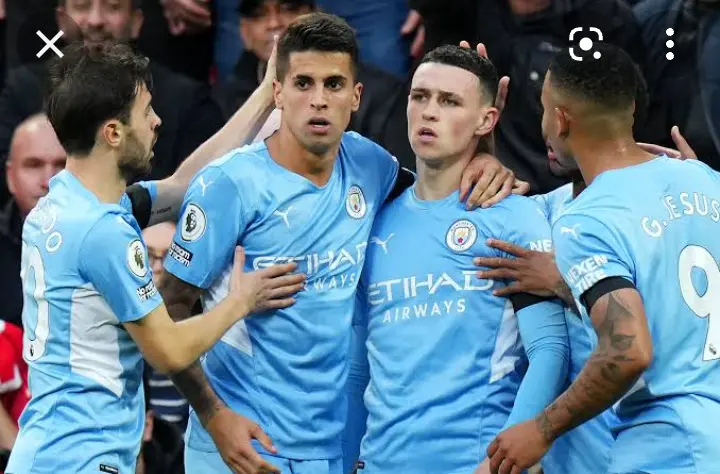 Manchester city will surely defeat Fulham in the FA cup action this weekend and move to the next round of the competition.