Forget Klopp and Guardiola as Thomas Tuchel will be the toughest PL Managers next season
Jurgen Klopp, Pep Guardiola and Thomas Tuchel PL Managers: The 2023/23 English Premier League campaign will start in a month with every fan eager to watch how their respective teams will perform next season. Most of the teams have been busy in the transfer market to get the best players ahead for next season.
These teams are looking to compete for trophies especially the league title with most of the big teams getting better this summer. We have seen dominance from Manchester City boss Pep Guardiola and Liverpool manager Jurgen Klopp in recent years.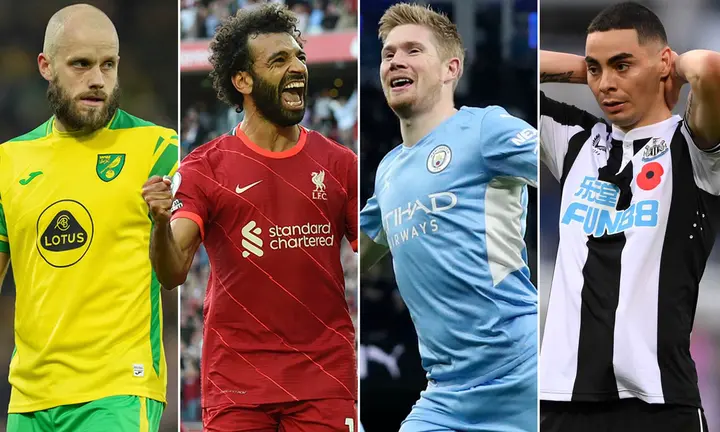 They have been the only managers who have been winning the Premier League since the 2017/18 season with the Spaniard manager winning four league titles while Klopp has only one.
The two also dominated last season after they were first and second in the league with Manchester City emerging as the league champions. Next season is likely to be different and we could have a different Premier League champion other than Manchester City or Liverpool.
Transfer: 2 completed done deals and 4 others that could be completed in the few weeks
There has been a great improvement from the other big clubs which will give the two great tacticians a tough competition. Arsenal manager Mikel Arteta has been impressive in the transfer market and he will be amazing next season.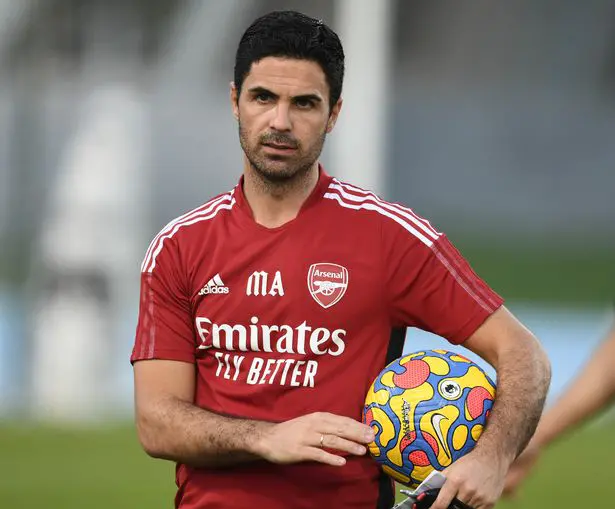 His team is getting better and most of his opponents will struggle to beat him next season no matter the club and manager. He was a tough manager to beat last season with a young squad where all the big clubs struggled against him. This will make Mikel Arteta tougher to beat next season with the signings he has made this summer. He is one of the most managers in the league and he will finish at the top if he won't win the league.