Good News as Chelsea complete official deal
According to report, Chelsea FC has confirmed the signing of exceptional star player Katerina Svitkova. The new Chelsea star player signed a three-year deal with the club as she joined the Blues from West Ham United.
The 26-year-old star player will wear the number 13 jersey ahead of next season.
Floyd Insist On A Striker After Sterling Deal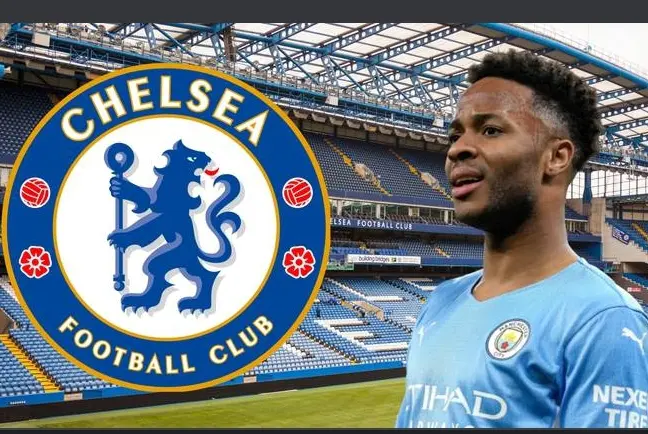 According to Sky Sports Premier League, former Chelsea star player Jimmy Floyd Hasselbaink insists on his old club getting a striker even if they complete the signing of Manchester City winger Raheem Sterling.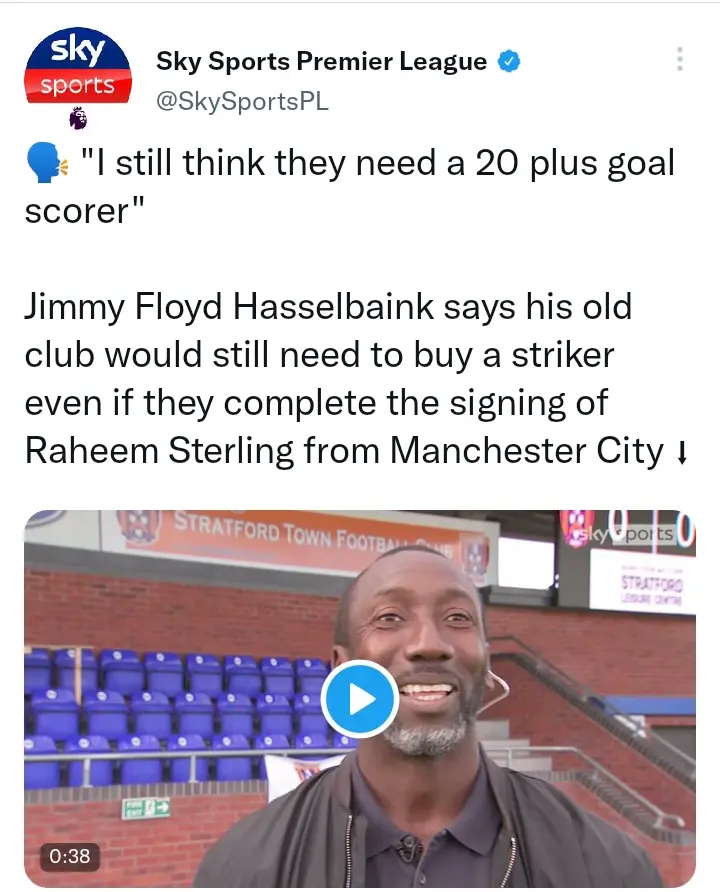 In his statement, he said: "I still think they need a 20-plus goal scorer".
Fabianski Signs New Contract With West Ham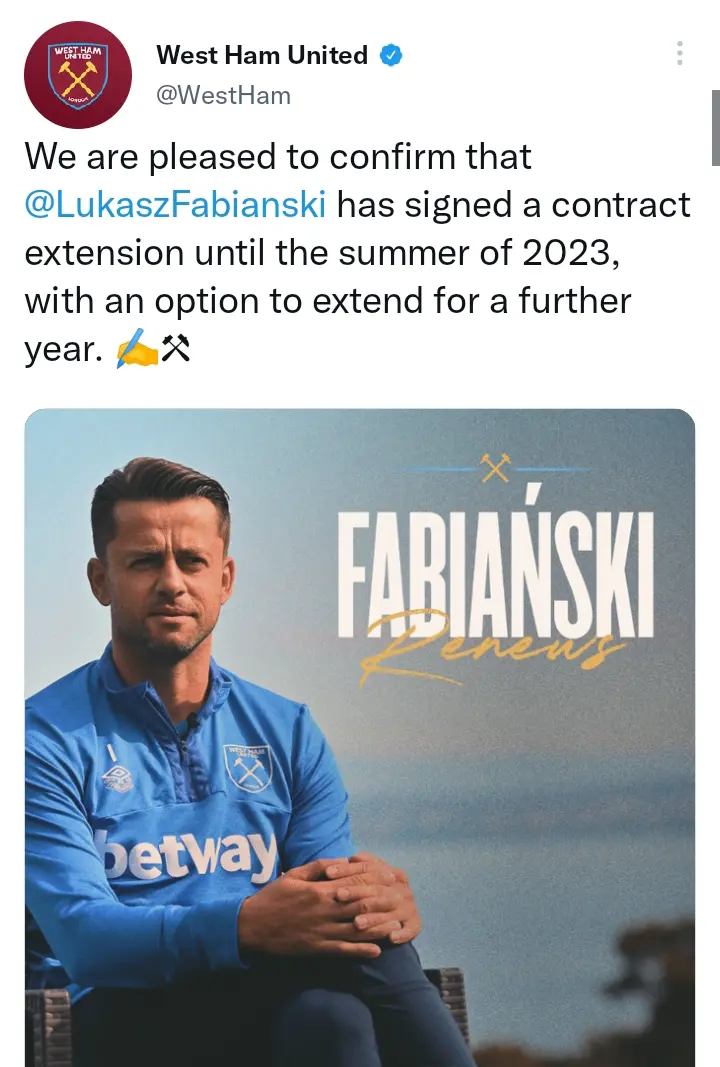 According to report, West Ham goalkeeper Fabianski has signed a new contract with the club as the EPL side confirmed the deal.
Huge announcement as Chelsea complete third summer transfer deal
The shot-stopper penned a deal with the club until the summer of 2023, with an option to extend for a further year.
Chelsea Completes Official Deal