The 2022/2023 football season might be a few months away but that hasn't stopped clubs from making serious preparations ahead.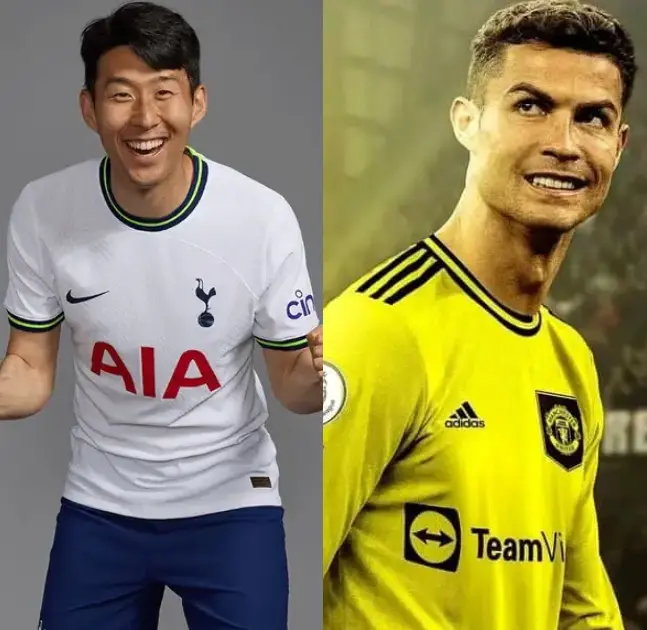 Many clubs have unveiled their home and away kits for next season while others are still battling with their design. However, Man United, Tottenham and Barcelona may have dropped one of the best kits ahead of the new season.
Below is a picture of Man United, Tottenham, and Barcelona's leaked kit.
Man United Away Kit;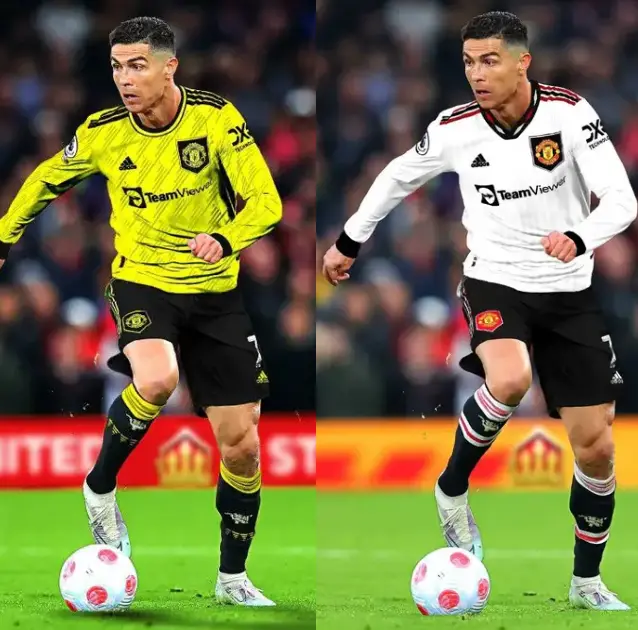 Man United is known for having one of the best jerseys in Football and they may have produced another masterpiece.
EPL live: Watch Manchester City vs Tottenham Hotspur live streaming
Barcelona;
The club might not be going through the best of times at the moment but that hasn't stopped them from bringing out a great design.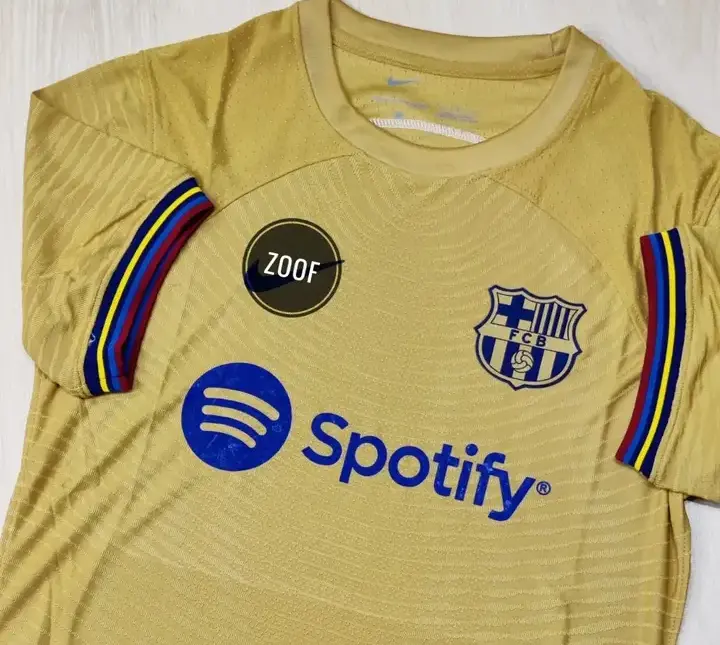 Tottenham Hotspurs
Their new home jersey remains in their traditional white however with few changes to the collar.