How Thomas Tuchel playing Havertz as a false 9 has given structure to Chelsea's attack
Even though Chelsea lost in the finals to Liverpool, the blues have seemed to move on from that disappointment and, despite the ongoing issue regarding the sale of the club, the results on the pitch haven't quite affected the blues, as the players are giving their best after they won yet another Premier League match away today. Despite that match ending a stalemate at halftime, goals from Havertz (2), James and Pulisic all in the second half secured Chelsea a 4-0 win.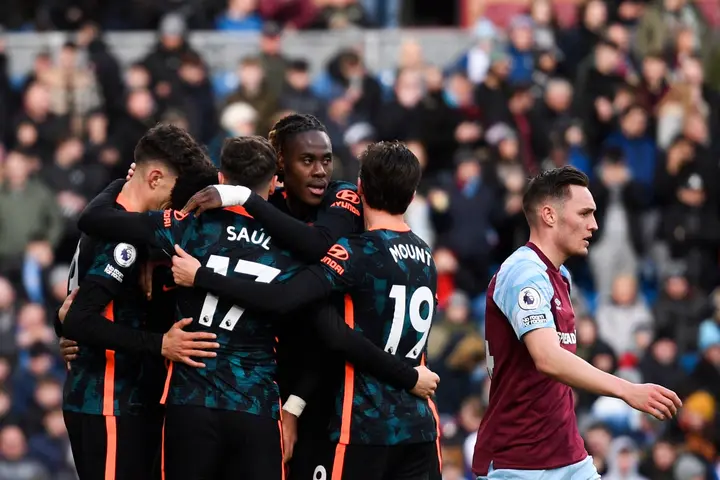 Among those who have impressed of late for Chelsea is Kai Havertz, who in recent matches has successfully benched Lukaku and seems to be the favourite option on the books of Thomas Tuchel for now.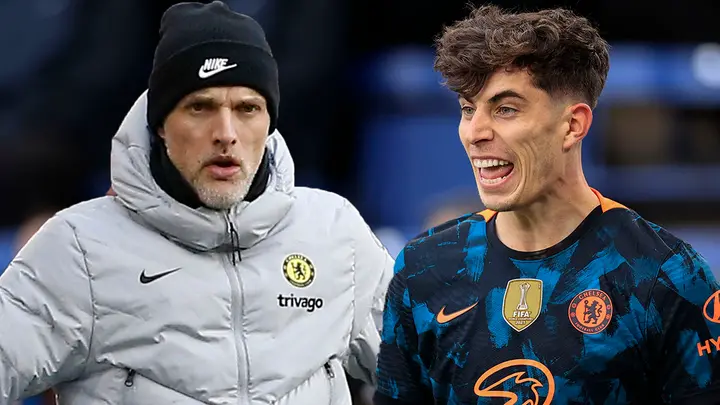 With Kai Havertz, Chelsea's dynamics are quite different from when Lukaku was leading the line and, in the last few games, trusted to lead the lines for Chelsea. Here are the changes Kai has brought to the structure of Chelsea in terms of attack.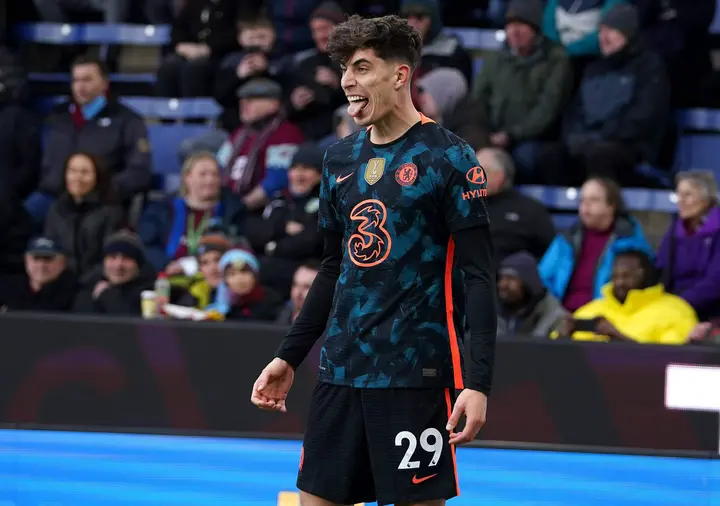 For a coach to play the false 9 roles, there are two ways in which to do that, and with a player like Havertz, who likes to stay higher up the pitch and move horizontally, particularly creating wide overloads, Havertz has the movement and instincts in the box, as his link play is excellent and he being good on the air is another advantage.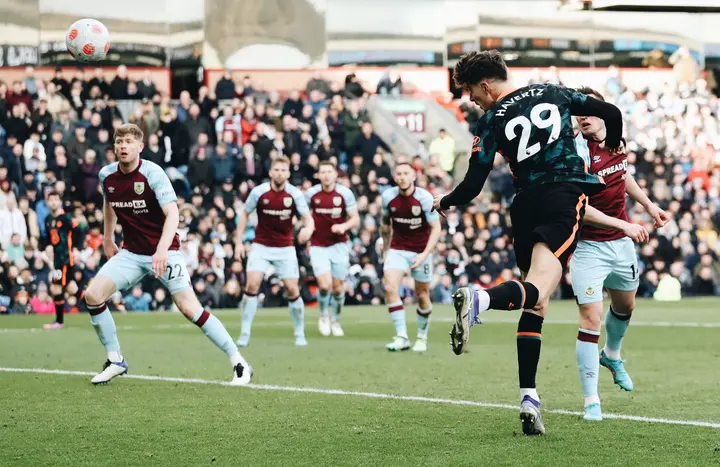 Apart from that, his movement in the box is superb combined with his link play with his teammates and his ability to glide superbly across the pitch is superb.
Havertz's doubt over Chelsea's Champions League fixture with Juventus revealed
Going through the last few games, it looks like Tuchel has realised that and, going on for Havertz, the key point now is to give him an extended run in a role that has suited him (central striker).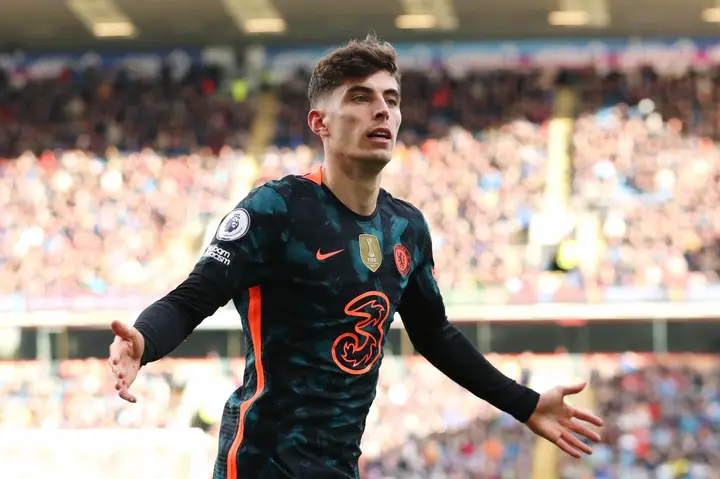 For now, since Havertz has started the last 3 matches, the talk of their fans complaining about how they are not creating enough chances or how Kai isn't getting enough service has reduced greatly