Lukaku vs Salah: Chelsea vs Liverpool Team News, Prediction,
Chelsea will now have the opportunity to clinch their second title of the season as they face Liverpool tomorrow in the EFL Cup final. The long awaited fixture is finally on the way, as the two teams will battle for the trophy on Sunday.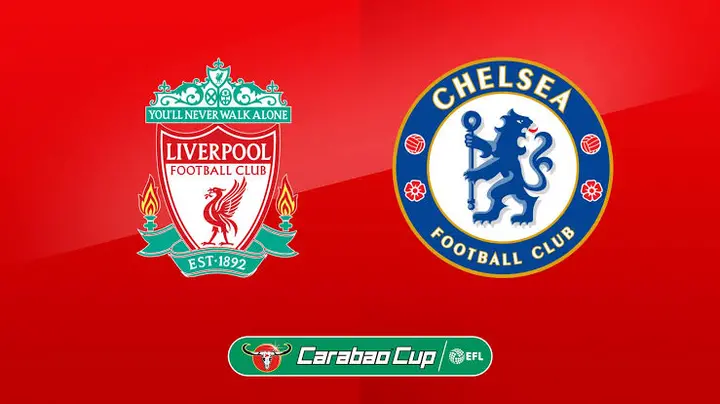 The two teams can be said be on very good form, as Liverpool thrashed Leeds United by 6-0 at Anfield in their last Premier League encounter, while Chelsea managed to edge past Crystal Palace with a late winner at Selhurst Park.
Liverpool employ an intensive style of football that aims at possessive intensity and creation of chances by dominating the midfield and very fluid wingers and wing backs.
Chelsea on the other hand employ a similar system, only less intensive than that of Liverpool, a possession based football that attacks and defends with numerical advantage. This basically means that the match between Chelsea and Liverpool will be either won or lost in the Midfield.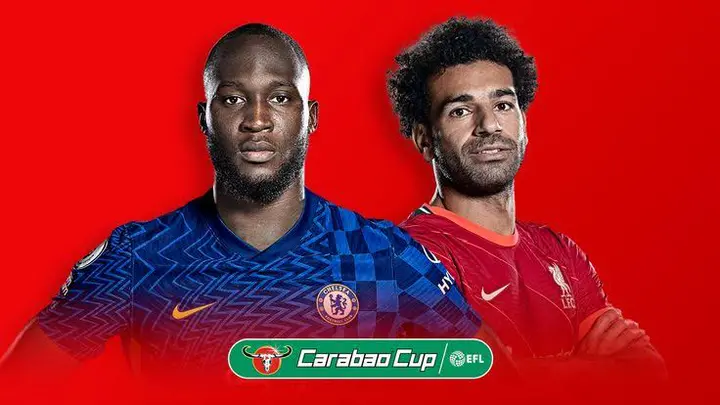 Chelsea have almost every first team player available for selection, apart from Benjamin Chilwell, as Reece James and Mason Mount are confirmed free from injury and have returned to full training. Romelu Lukaku was dropped from the starting eleven mid week, as was decided by Thomas Tuchel, but will now be looking to win back his place as Chelsea's number nine.