Mendy or Kepa? Thomas Tuchel make decisions on goalkeeper for Club World Cup final against Palmeiras
Chelsea after defeating Asian champions Al Hilal in the semi-final, the Blues will play Brazilian side Palmeiras in the FIFA Club World Cup final on Saturday.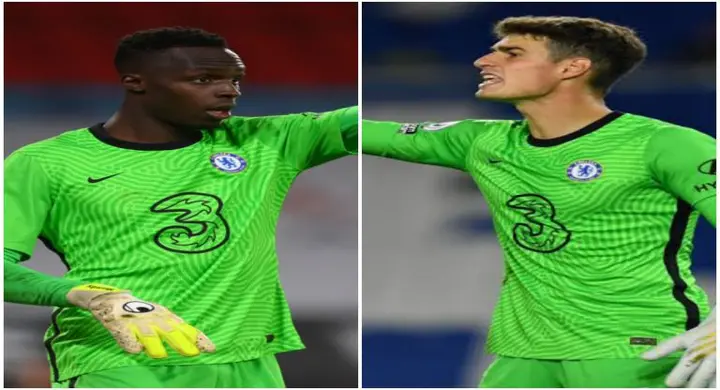 On Wednesday, Kepa Arrizabalaga made two outstanding saves against Asian champions Al Hilal to start the semi-final match.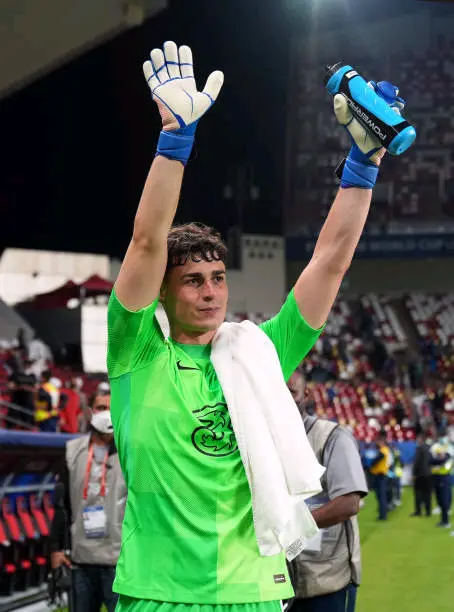 After winning the African Cup of Nations with Senegal, Edouard Mendy is competing with Kepa for a starting XI spot against Palmeiras.
According to Goal, Kepa will be benched for the Club World Cup final versus Palmeiras, with Mendy taking his place in the starting lineup.
Meanwhile, Zsolt Low, Chelsea's first-team coach, has made his decision on who will start against Palmeiras on Saturday.
"Edou is back and fresh now," Zsolt Low stated. We'll make a choice either tonight or tomorrow at the latest.
"Regardless of which one we choose, the person on the bench has no reason to be upset." Forth recent weeks, the goalkeepers have put in a strong showing."