Official: Chelsea star sets new record for his country with a 5-1 victory comfortably
The USMNT squad was up against Panama earlier today in their CONCACAF World Cup qualifiers group stage game at the Exploria Stadium. Gregg Berhalter's squad had 22 points heading into the game and is currently at the second position with 25 points after a convincing win.
However, the United States men's national team was unable to confirm its place at this winter's FIFA World Cup, after Costa Rica's win at El Salvador earlier in the day, although their 5-1 win over Panama in Orlando, Florida, on Monday morning put them on the brink of qualifying for Qatar 2022.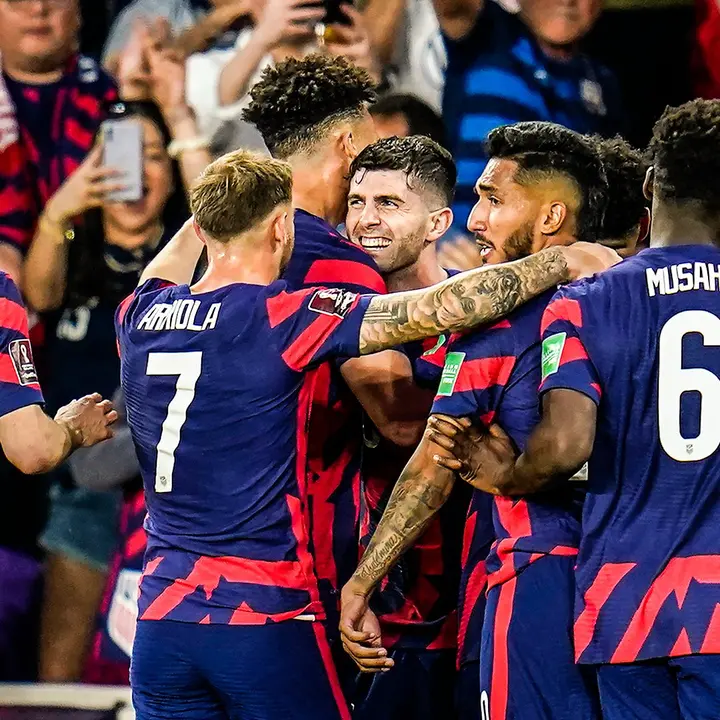 Chelsea's stat player and the USMNT captain Christian Pulisic was the key player against Panama earlier today as he scored three times to hand the USA all three points.
Meet Chelsea star player who is better than Eden Hazard, No doubt about it
With the 5-1 win over Panama, Pulisic has now scored a senior hat-trick for the first time in his career.
Christian Pulisic scored from the spot-kick twice and made it three with a beautiful solo goal in the 65th minute of the game. His stats against Panama in today's CONCACAF World Cup qualifiers fixture was exceptional.
With 25 points and sitting in second in CONCACAF's final qualifying table, the USMNT would need to suffer a six-goal defeat at Costa Rica on Wednesday to be denied automatic qualification and sent to a playoff with the winners of Oceania.
The USMNT will take on the Ticos in the Costa Rican capital of San Jose on Wednesday as they venture into registering their name into this year's FIFA World Cup competition.