Official Report: Premier League Appoints New Club Manager
Premier League latest news today, News from Premier League, PL, live update 2022, EPL fixtures table points, appoints new manager news today, Premier League, PL, breaking news from all Premier League clubs.
The season is getting extremely intense and highly entertaining, with some clubs beginning to perform averagely and others getting poor results. this is actually a normal thing in football. however, things are beginning to change as some clubs are beginning to get back to winning ways.
BREAKING: Star players arrives in London to complete their move(Photo)
Sacking and appointments of new managers is a normal phenomenon in the game of soccer. if a certain manager is performing below the normal standards needed by the club, he will definitely get sack along the way and a new manager who is fit for the vacancy will be appointed.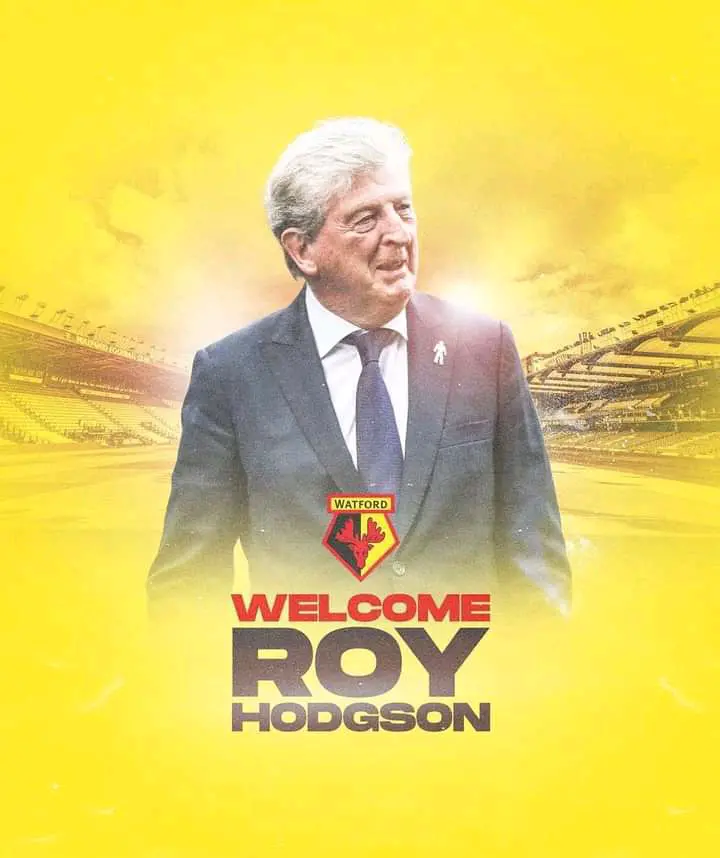 As announced by Watford Football Club, Roy Hodgson has been appointed as the club's new gaffer following the recent sack of Claudio Ranieri, who only secured 7 points for the Vicarage Road based football club.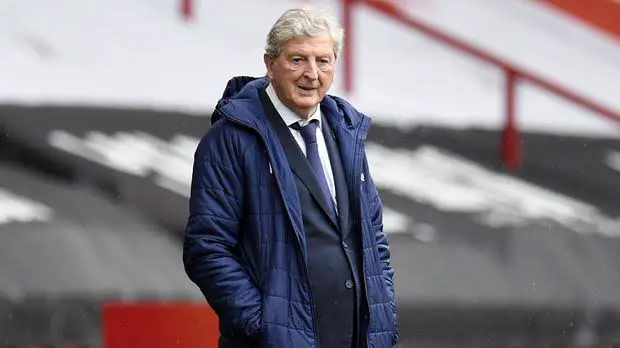 Watford are now the seventh English side Roy Hodgson will manage in his managerial career. the 74-year-old former England and Liverpool boss makes a remarkable return back to the English Premier League following his last coaching spell with Crystal Palace last season.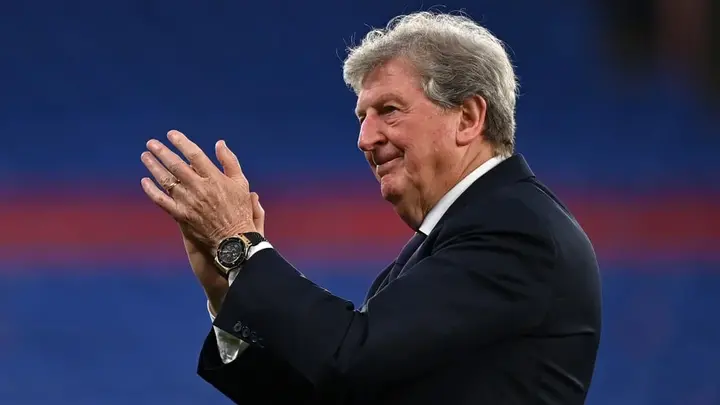 The Hornets parted ways with Claudio Ranieri on Monday, marking the club's 15th managerial change since the Pozzo family took over the club in 2012. Roy Hodgson is charged and tasked with securing a Premier League spot with his new club, with Watford currently sitting 19th place with just two points from safety.