Pep Guardiola send a strong message to Manchester City players after struggling in the Champions League
Man City manager, Pep Guardiola has sent a message to his players after their poor display in yesterday's clash against Copenhagen. The Manchester club was held to a goalless draw in a match fans expected big results.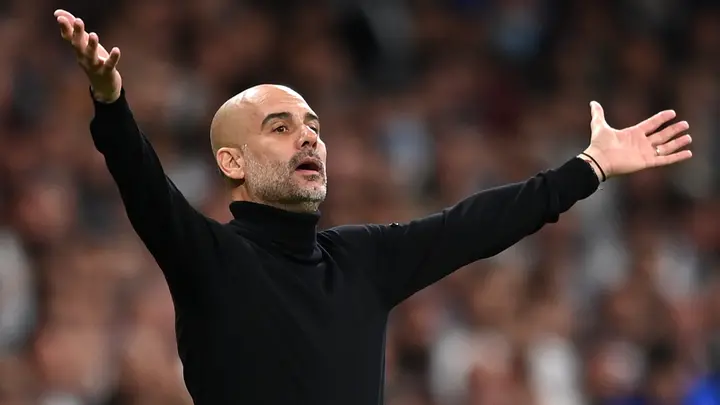 And according to report, Guardiola has told his players to be themselves and give everything on the pitch. Guardiola tells his players that they need to play well in every game for the club to get the results they need.
The Spaniard boss says he don't want to be impressed by his players claiming after the game, every player should be able to assess his performance for himself. He claims that the opinion he made after the game is not going to matter about the performance on the pitch.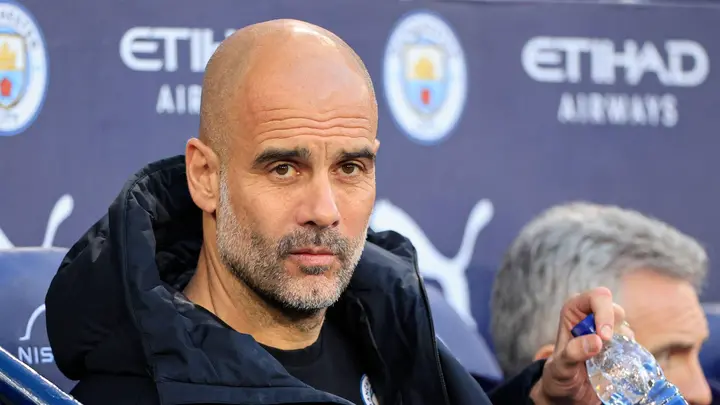 "I know them, they don't have to impress me, they have to play, be who they are. Be themselves. Performance as best as possible. Finish the game and say I did everything. My opinion on them isn't going to change on the performance today. I know them."
Why Pep Guardiola might fail to win Champions League despite Haaland with the team
Manchester City will be playing against Liverpool in their next fixture. City will be looking to get three points from Jurgen Klopp's side to be in a better position of retaining their premier league glory this season.