Photo: Chelsea Defender Return From Injury After Being Pictured In Training
Yesterday at the Cobham training centre, Chelsea defender Kalidou Koulibaly was pictured in training as he looked to have returned back.from injury.
Summer signing from SC Napoli, Kalidou Koulibaly was seen training with the rest of his Chelsea teammates yesterday at the Cobham training ground, and he seems to be in a good shape as well.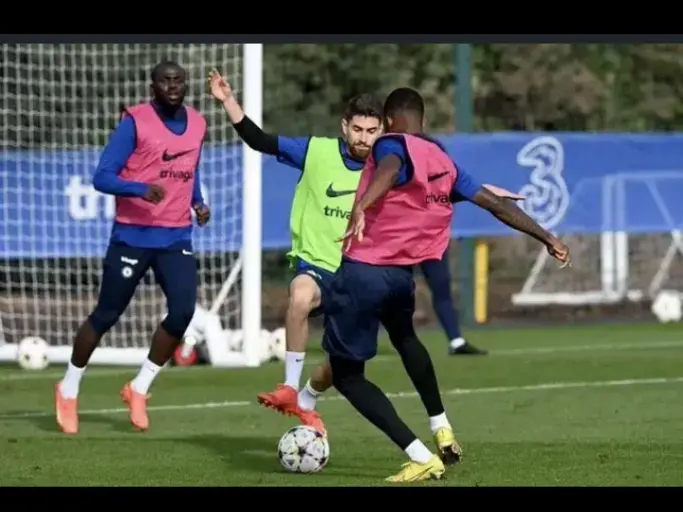 Koulibaly has been out of action for Chelsea for a few weeks now, and ahead of their class with Croatian club Dinamo Zagreb tomorrow at Stamford Bridge he was seen recently in training training with his teammates.
Koulibaly might be in line to start the game between Chelsea and Dinamo Zagreb tomorrow at Stamford Bridge, as we awaits further reports from Chelsea manager Graham Potter himself.
EPL: "He is no longer needed at Stamford Bridge"- Potter rejects Chelsea's £97m request backr
It's good to see Kalidou Koulibaly In training though.