Premier League clubs in the easiest Champions League group stages this 2022/23 season
The UEFA Champions League group stage draw took place today at Instabul with some interesting fixtures expected in the coming months. After a long wait every club playing in the competition this season finally knows their opponent in Europe t his season.
Premier League clubs have been doing well in Europe for the last few years with two teams reaching the final in the last two seasons. Last season Manchester City and Liverpool were the favorites to win the competition with the Reds reaching the final where they lost to Real Madrid.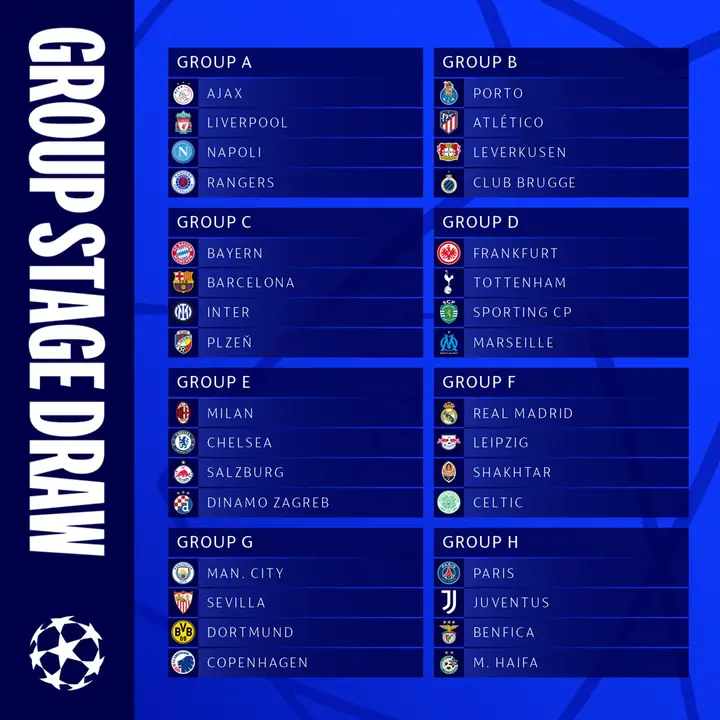 After Chelsea won the Champions League in the 2020/21 season last season looked more difficult to predict. This season things will be different as a club like Tottenham Hotspur will be back on the big stage since they reached 2019 final.
English sides are looking better especially Manchester City, Liverpool, and Tottenham who all have a better chance of making it to the final stages of the competition. Spurs are the Premier League club with the easiest fixtures in the competition's group stage this season.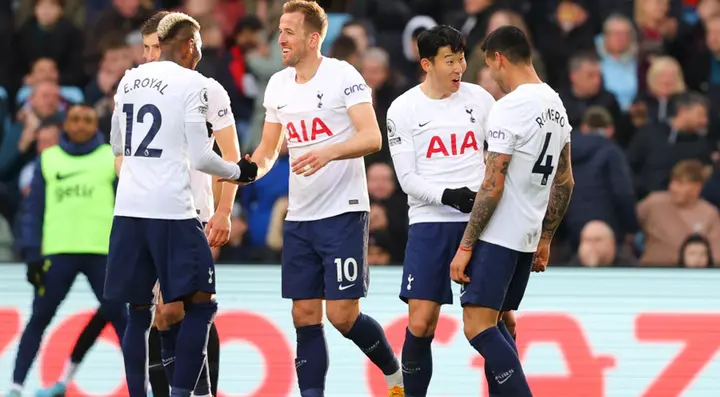 The Premier League side will face the likes of former Portuguese champions Sporting Lisbon, French club Olympique de Marseille, and Europa League winners Eintracht Frankfurt. These three clubs won't be tough to face for the English clubs considering how their rivals have been drawn.
Man City vs Real Madrid Semi- final: Why this team will lose today's UEFA Champions League match
Tottenham is the favorite to make it to the top of Group D considering their opponents are not European giant clubs. Antonio Conte has been one of the best managers in Europe but he has struggled to make it to the finals stages of the competition.
With the kind of squad quality and players Tottenham manager has, he will do better in the group stage and his side will be the team to beat.