Q/Final UCL: UEFA Champions League Quarter-final Draws Update
Latest UEFA Champions League, UCL, Quarter-final draws, Chelsea will face any of top clubs in the ongoing quater final UCL draws match including, Benfica, Real Madrid, Liverpool, Manchester City, and Bayern Munich.
The UEFA Champions League, which is arguably the mother of all European Club competition has reached it's quarter final stage. The stage where 8 clubs battle for a place in the semi finals.
The 8 clubs that qualified for this season's quarter finals are, Atletico, Bayern, Benfica, Chelsea, Real Madrid, Liverpool, Manchester City and Villarreal.
UCL: strong potential lineup for Chelsea ahead of Malmo revealed
Three out for the four English clubs that played in the Round of 16 stage qualified. Chelsea, Liverpool and Manchester City were the English clubs that got a place in the quarter finals, with Manchester United knocked out already.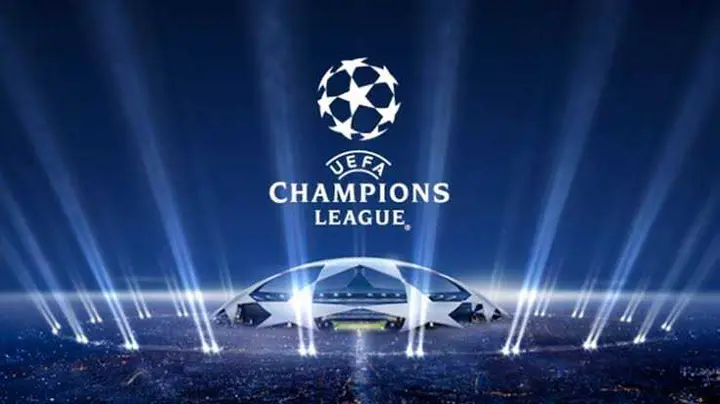 When would the champions league draw be made?
The draw for the UEFA Champions League quarter finals and Semi finals would be made today, by 11pm GMT, at UEFA's headquarters in Nyon, Switzerland.
The 8 clubs would know their fate today, as they can be paired with any of themselves.
The Champions League Draw would be shown live on TV, so fans and supporters can watch the draw live on BT Sport. Those who have no subscription can watch the draw live in UEFA's YouTube channel.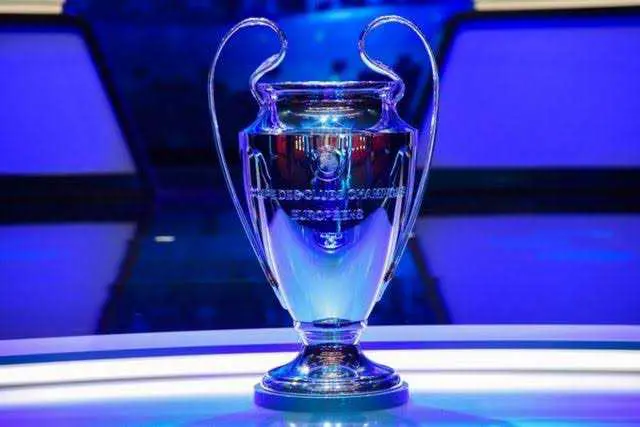 The dates for the rest of the UEFA Champions League's fixtures have been set already.
The Quarter Finals would be played on April 5 and 6, and April 12 and 13.
The Semi Finals would be played on April 16 and 17, and May 3 and 4.
The finals would be played on Saturday, 28th May, at Stade de France.
This would surely be an exhilarating and thrilling UEFA Champions League season. All the teams in the quarter finals would be looking to fight their way through to the finals. Bayern Munich have looked unbeatable in this competition, with Lewandowski scoring goals for fun.
Who would you love to see in the finals?