Qatar 2022: Full list of countries qualified for Qatar FIFA World Cup 2022
Latest Qatar 2022 FIFA World Cup Qualifying matches, FIFA World Cup Qualifying matches Qatar 2022, 19 countries qualified for Qatar FIFA World Cup Qatar 2022.
Club football is currently taking a break as the first international window of the year takes place. Footballers are currently with their national teams either fighting for a place at the World Cup or bonding ahead of the Mundial set to go down towards the end of the year.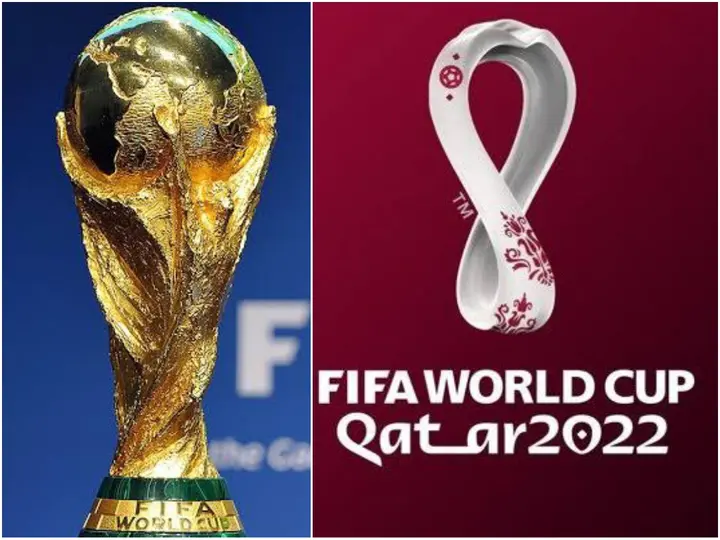 Before this international break, 14 countries had already booked their tickets to Qatar. Yesterday, 5 more countries followed suit, bringing the total number of qualified to 19.
How to Watch Qatar vs Algeria Live Stream- FIFA Arab Cup 2021 Online
Qatar was the first team to qualify by being the host nation.
In Europe we have – Germany, Denmark, Belgium, France, Croatia, Spain, Serbia, Switzerland, England and the Netherlands.
South America (CONMEBOL) has Brazil, Argentina, Ecuador and Uruguay, while Asia (AFC) has Japan, Iran, Saudi and South Korea.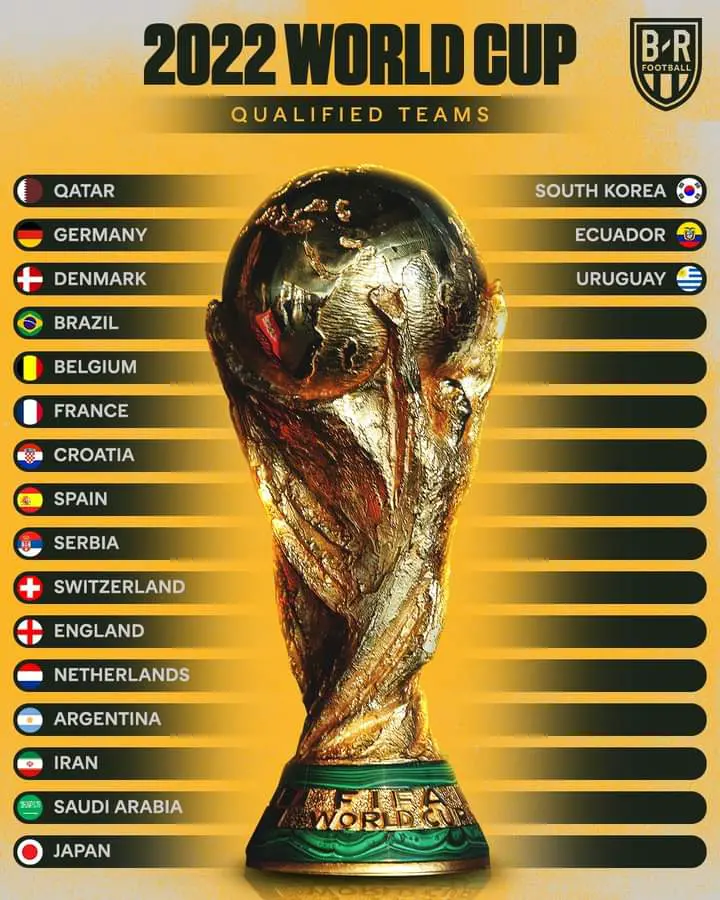 13 slots are still up for grabs which will be filled by 5 countries from Africa, 3 from Europe via the playoffs, 3 from CONCACAF, while the remaining 2 slots will be decided via a playoff between the best losers of AFC, OFC, CONMEBOL and CONCACAF.
In other news, European champions Italy will not be the World Cup for the second time in a row after they lost to North Macedonia in the playoffs.
Which countries are your favourites to win the World Cup?