Reasons why Tuchel should consider pushing Havertz and Pulisic on striking role permanently
Chelsea football club, though, being faced with the dilemma, courtesy of the sanction of Roman Abramovich and its sale saga, is also faced with poor attacking performances from the duo strikers of Romelu Lukaku and Timo Werner.
To this, Chelsea is in dire need of an attacker that will definitely be firing them (Chelsea's squad) to glories by scoring goals.
And there's every tendency that Chelsea might definitely sign a striker in the upcoming summer transfer window, because, the duo strikers of Romelu Lukaku and Timo Werner have failed to be banging in goals in Chelsea's past matches, despite being given multiple chances to improve.
But I strongly believe that Chelsea football club's head coach, Thomas Tuchel can save Chelsea from the stress and expenses of purchasing a striker, by converting both Kai Havertz and Christian Pulisic into strikers.
Eden Hazard to Chelsea best option as Tuchel demand for former player
Reason:
The duo Chelsea's players of Havertz and Pulisic will always score goals for Chelsea's squad in all their matches: The duo Chelsea football club's players of Kai Havertz and Christian Pulisic have proven how swift, smart and sharp they are, when it comes to conversion of goals for both club and country sides.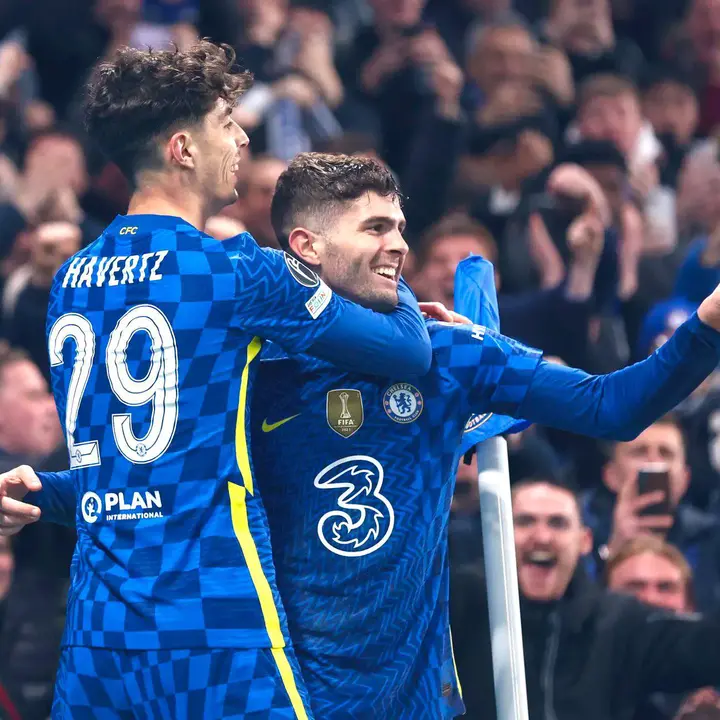 Both Christian Pulisic and Kai Havertz scored goals in Chelsea's last 3 matches and has gone to replicate such forms at their countries too. There is no doubt that both of these players can always fire Chelsea's squad to glories, if converted to strikers.