Saudi Media Group leaves Chelsea fans in the dark amid club takeover
Chelsea latest news today, Tuchel latest news today, Saudi Media Groupleaves Chelsea fans in the dark amid club takeover, breaking news from Stamford Bridge live update.
Chelsea fans listened and watched with keen interest as the club's future was decided yesterday, and as many bids that were submitted yesterday many Chelsea fans were keen on having Saudi ownership but according to reports that will not happen.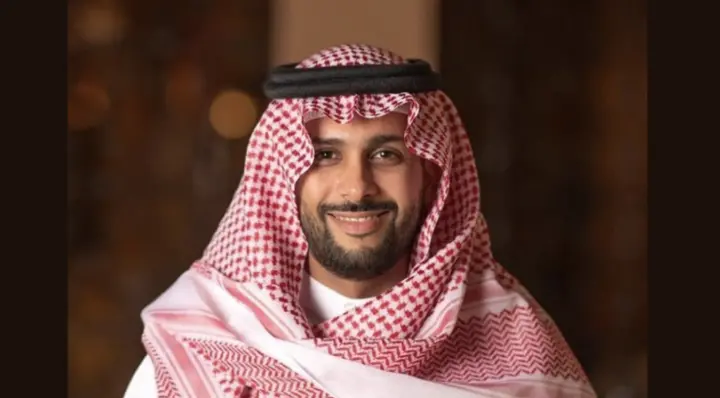 Earlier on Friday, Nizaar Kinsella of GOAL reported that Saudi Media Group was preparing to table their bid for the West London club, but as the 9pm deadline passed many fans wondered if they actually did submit an offer. However, according to the latest report by The Athletic, the Saudi Media Group which is led by Mohammed Alkhereiji failed to submit an offer for the European Champions due to a lack of investors from the Middle East.
Due to this fact, Todd Boehly and Hansjorg Wyss and reportedly The Ricketts family are currently leading the race to buy the club from Roman Abramovich, though Chelsea fan Nick Candy formed a partnership with South Korean firm Hana Financial and C&P Sports Group among other backers. Sir Mark Broughton's consortium and also Woody Johnson, the owner of the New York Jets all submitted their bid yesterday.
Report: Top 10 Chelsea's biggest sale of all time
The Financial Investment Bank Raine Group and Chelsea will decide within the week which bid they have decided to accept. The British government will not interfere in the decision making process of selling the club though Roman Abramovich will not get a penny from the sale.