"We cannot control this matter- Azipilicueta speaks on Abramivich's sanctions as Chelsea loses 3 sponsorship
Chelsea owner Roman Abramovich has officially been sanctioned by the British government as part of the haul of economic brutality dolled out against the Russian government for the War on Ukraine.
As part of the sanctions, Abramovich cannot sell the club, Chelsea would not be able to sell away tickets or merchandise, buy or sell players in the transfer window as well as renew expiring contracts of which they have a handful of.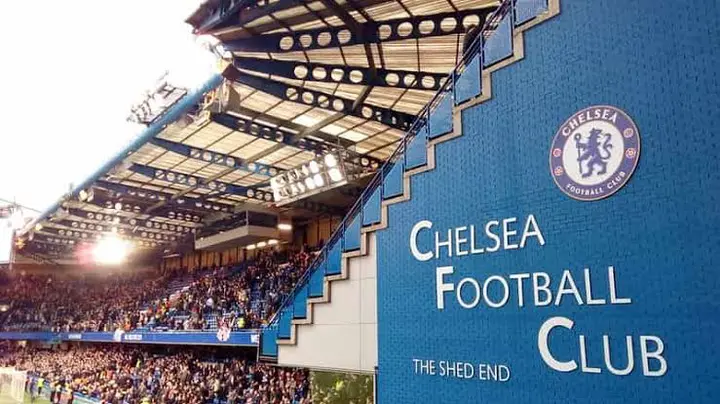 Captain Azpilicueta who is One of the players whose contract expires this summer and seems to be affected by this sanction had some things today regarding the issue to journalist Emma Saund earlier "I have to admit this has not been a normal day. We cannot control this matter"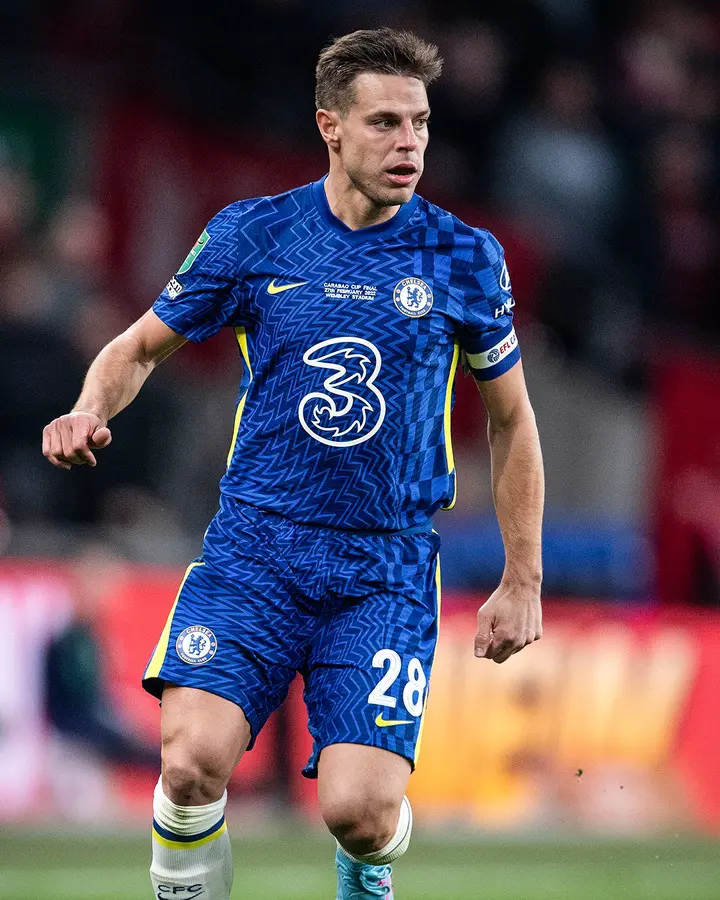 Meanwhile, Chelsea sponsor '3′ have suspended their sponsorship of the club and requested the removal of its logo from shirts and from around Stamford Bridge until further notice.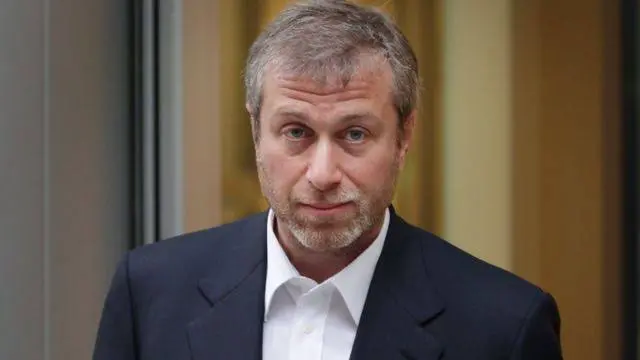 The Blues take on Norwich on Thursday night at home and the situation around them could have a major effect on their game against the canaries.
Abramovich deal on, as more parties bid to buy Chelsea
Apart from sanctioning Chelsea, The British government has also seized a 15-bedroom £150million mansion and a £22million house from the Russian billionaire who is said to have links with the Kremlin and Putin.