Why Chelsea Are No Longer Underdogs, Azipilicueta speaks
Despite the fact that Real Madrid have won the Champions League a record 13 times, Chelsea are the current Champions of the competition and by that, they are the favourites to win the tie.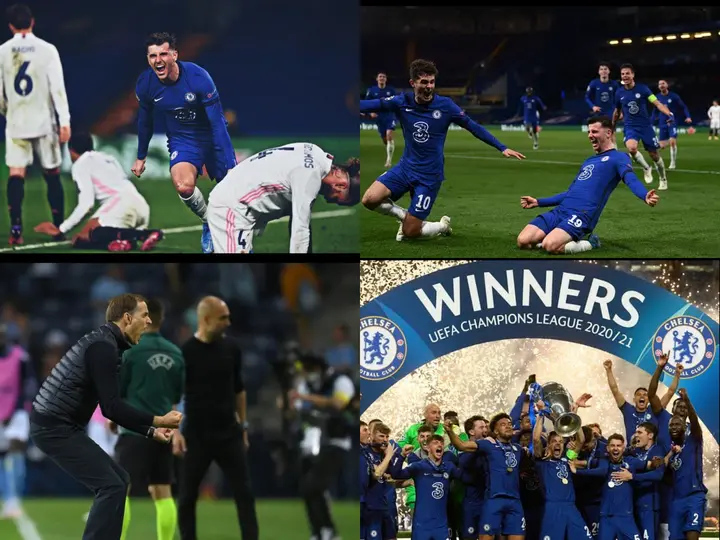 Also, Real Madrid have never beaten Chelsea in the competition's history. Thomas Tuchel, the German manager of the London club has never lost a game to Real Madrid.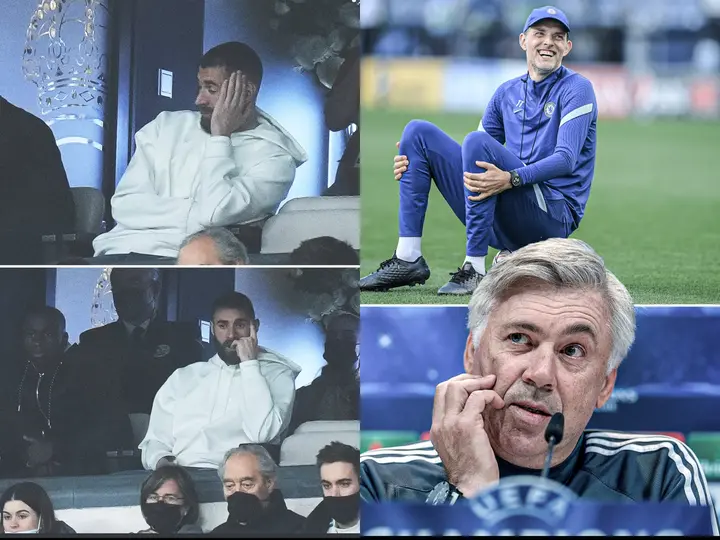 All of these puts Chelsea in a different position to the one they were in, the last time they played the 13 times Champions League.
This time around they are Champions and they have to show it that they merit that status.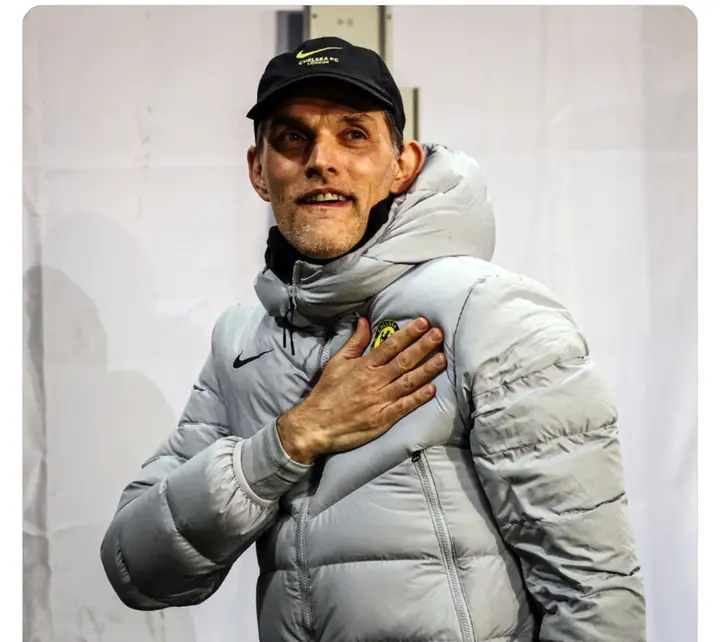 The good news for fans is that the captain of the club understands what's at stake, the situation of the match and definitely knows how important victory is for the club.
This means Chelsea will not look at Real Madrid's current form, especially the El Clasico result and underestimate them.
Why Ziyech, Kante, others will leave Chelsea, If Rickett's family takeover the Blues
Paris Saint-Germain did it in the last round and they paid the price.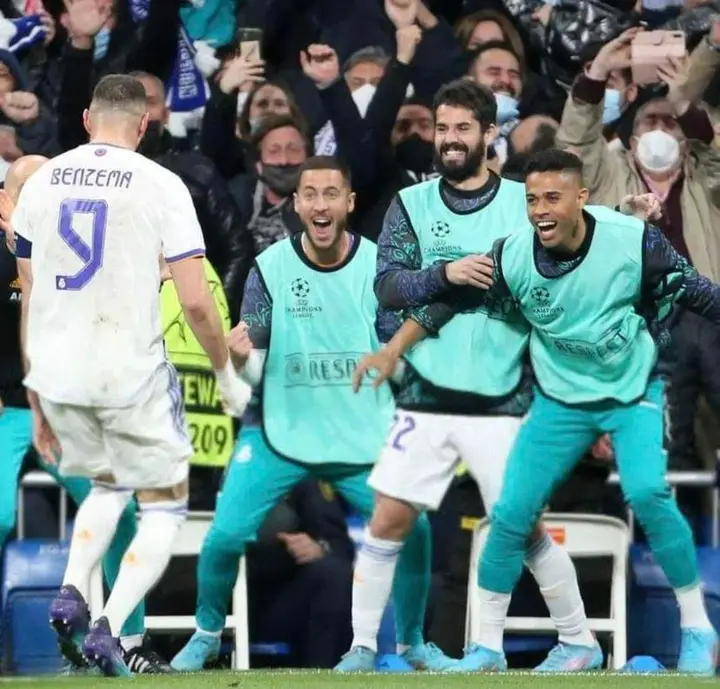 Chelsea will have to go into the tie with the right mindset and attitude if they are to repeat what they did to Real Madrid last season.