Why Chelsea Faced Humiliating Defeat
But who is to blame for the defeat is one of the biggest question that runs across the mind of chelsea fans. What went wrong especially for the first half where chelsea went down by 3-0 with two players of the blue london boys scoring themselves maybe due to pressure by brighton boys. However according to most of analysts of the football games one of them being already here has pointed out one of the main reasons and who to blame.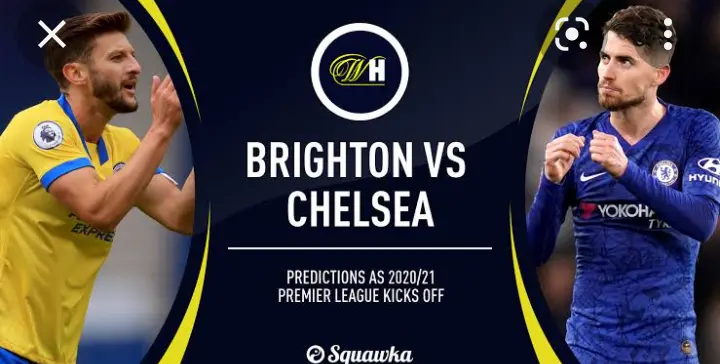 Chelsea didn't have enough defenders especially the left and right wings as the manager opted to use more attackers than defenders. We have to blame the manager for poor tactical formation which he could have avoided. Chelsea managed to pull back one goal despite the fact that they could not secure the points back from the fuming brighton boys.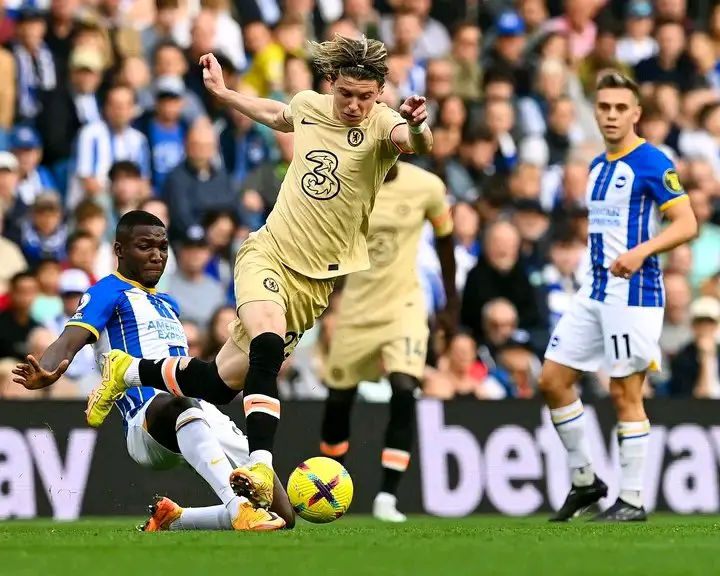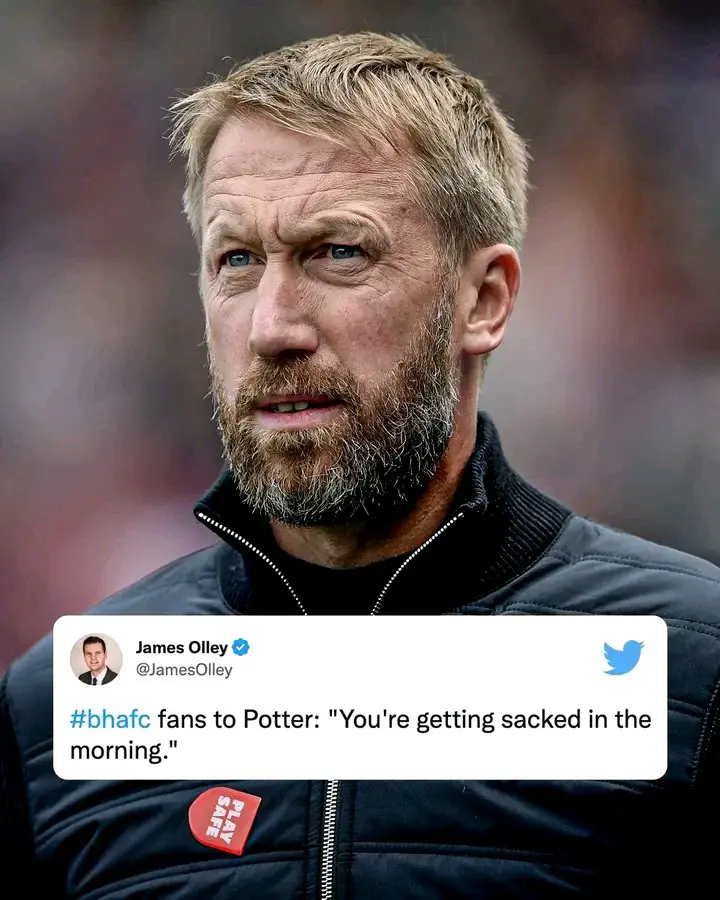 Graham potter could have made with more attacking defenders than attacking midfielders who could not handle the speed at which brighton boys were manipulating them.
EPL Table After Chelsea Lose 4-1, Man City 1-0, Newcastle 4-0, Crystal 1-0, Tottenham 3-2 Wins