Why Chelsea fans should stop comparing Alonso's handball to Watmore's handball against Man United
No doubt, Chelsea fans were sad for being exit from the UEFA Champions League, UCL, many fans have started pointing fingers at the people to be blamed. Some fans blamed the match referee for some decisions he made, while others blamed Thomas Tuchel for not introducing defensive-minded players when Chelsea was winning by 0-3.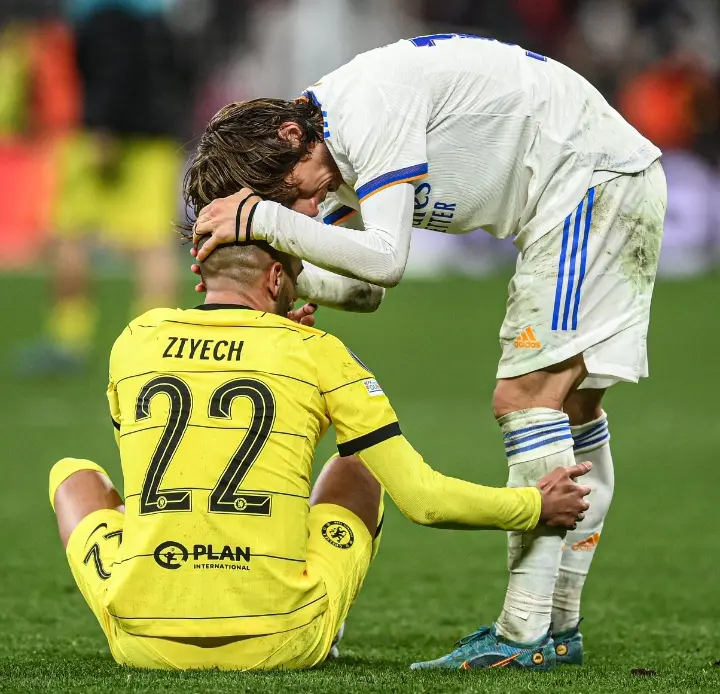 Photo: Real Madrid VS Chelsea || Twitter
Well, some sections of Chelsea supporters have singled out the decision to cancel Alonso's goal, and these fans also compared Alonso's accidental handball to Ducan Watmore's handball against Manchester United in the FA Cup. Hence, this article will focus on why Chelsea fans should stop making this comparison. Take a look!
1. Both Handballs Are Different.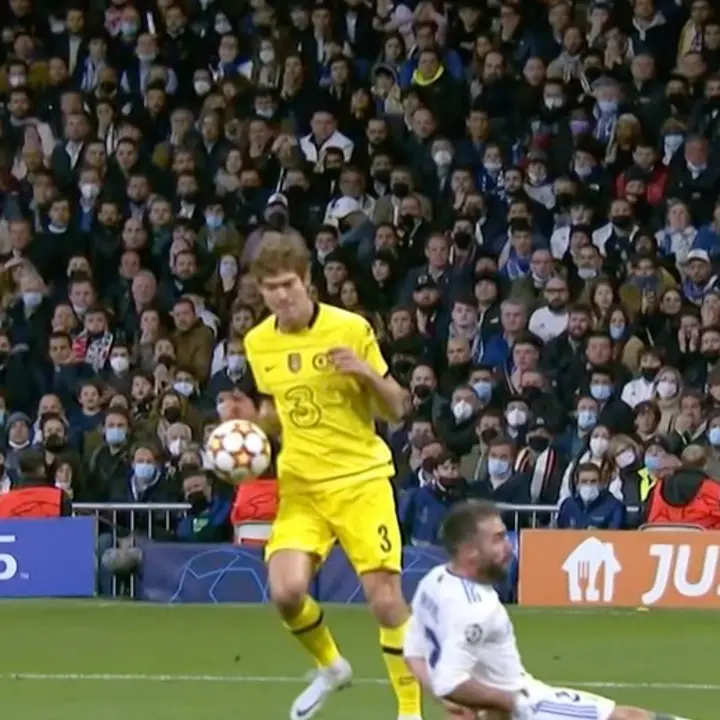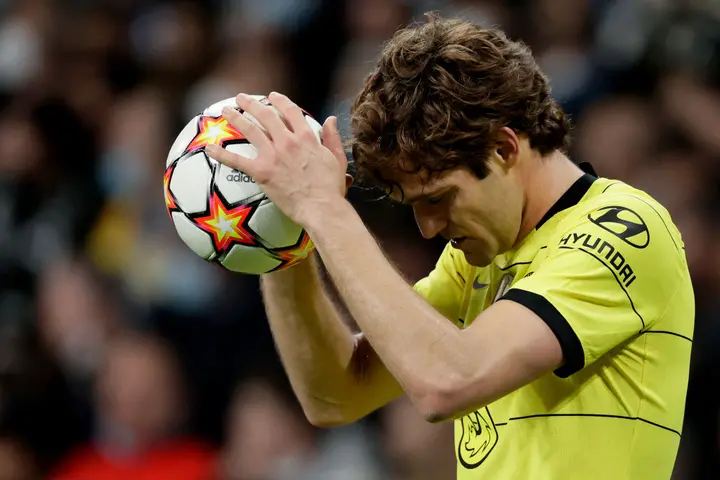 Photo: Alonso VS Real Madrid || Twitter
Note that Alonso's goal was canceled because he scored after the ball hit his hand in the penalty box. Note that the handball was accidental, but Alonso would have lost the chance to shoot if the ball didn't hit his hand. On the other hand, recall that Middlesbrough's FA Cup goal against Manchester United was counted even though the ball hit Watmore's hand. Well, Chelsea fans must understand that Watmore was not the goalscorer but the assist provider.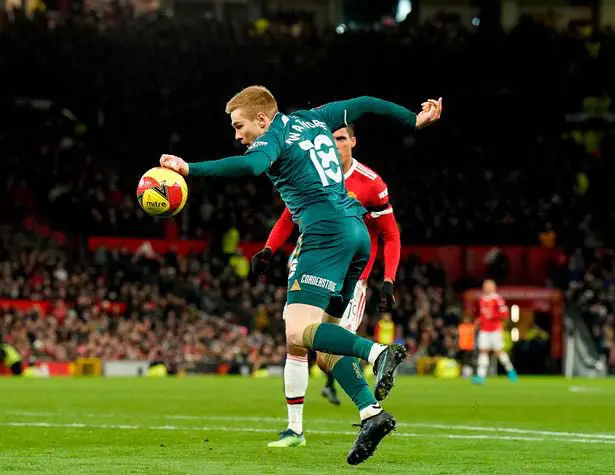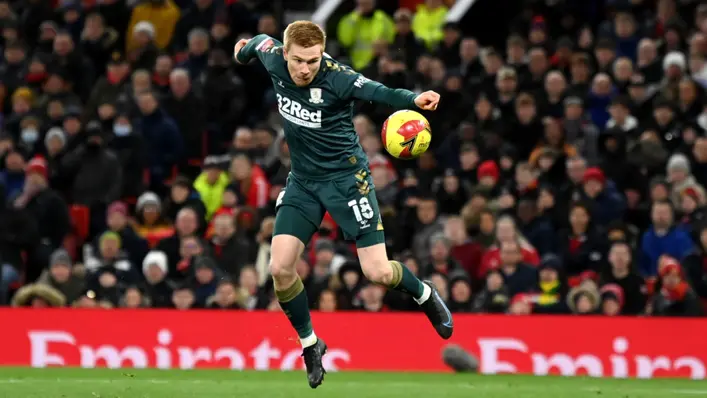 Photo: Watmore VS Manchester United || Twitter
The difference between both situations is that Alonso scored just after the ball accidentally hit his hand, while Watmore's passed to his teammate after the ball accidentally hit his hand. Hence, Chelsea fans shouldn't compare both situations.