Why Marina resigning from Chelsea Board won't affects the entire Chelsea
It's no more news that Marina Granovskaia made an official statement on her future as the director of Chelsea following the ban of Abramovich from the UK and also his assets which will get seized if he doesn't spell it out.
Chelsea Football Club which Roman Abramovich has built up to this level since becoming the owner since 2003 is about to sell after different threats from the British due to the Russian Invasion in Ukraine. It was said that Roman is a close friend to Putin (The President of Russia).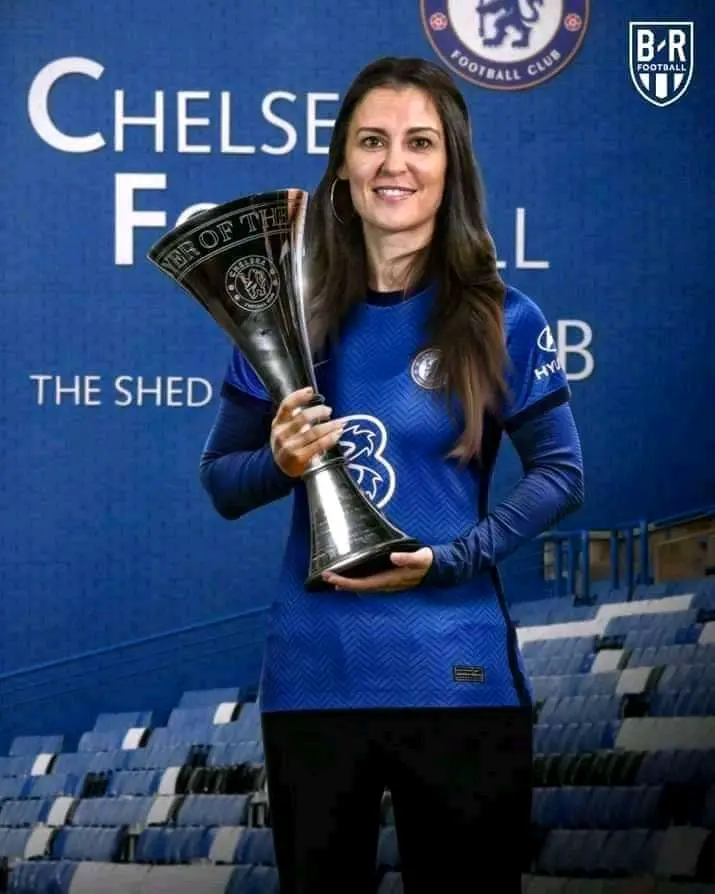 Different billionaires from Turkey, the UK and so many more have made offers for the club but none has made a better offer as Roman doesn't want to sell off to the wrong person but to the right person.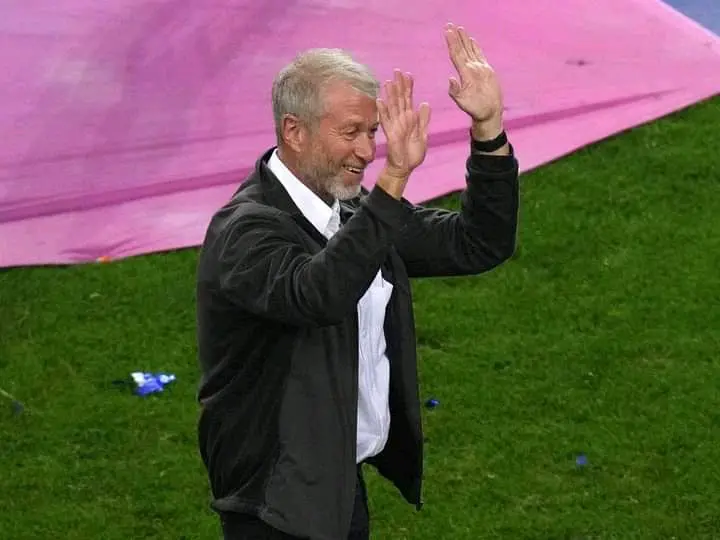 Marina has been a huge part of the club since Roman took over she worked her way up to her current position. That's why I think Maria's resigning from Chelsea won't affect the Blues because of the great work she's done down already.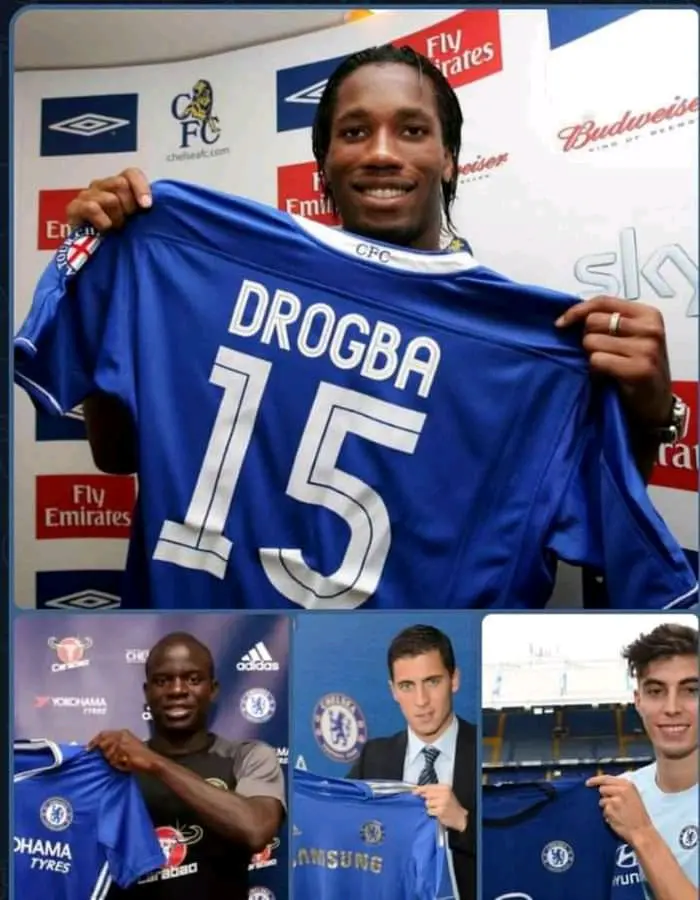 The Chelsea director has built the future for the Blues with the young talents and the great transfers she's done for the Club.
Fact Behind Abramovich Has Appointed Marina's Replacement, See The New Chelsea Transfer Chief
The Blues will be excellent for the upcoming 5 – 6 years to come without making a signing as Marina has done more than for the Blues and the upcoming youths' talents will take over and bring good fortunes for Chelsea.
Players like Timo Werner, Hakim Ziyech, Kai Havertz, Mateo Kovacic, Christian Pulisic, Reece James, Ben Chilwel, Mason Mount, Romelu Lukaku and so many more are the future of the club.