Why Tuchel Thomas may not succeed at Real Madrid if he is appointed to succeed Carlo Ancelotti
Latest Chelsea vs Real Madrid news today, Thomas Tuchel latest news today, Carlo Ancelotti latest news today, breaking news from Stamford Bridge live update, Chelsea vs Real Madrid live.
Thomas Tuchel, the manager of Chelsea, has emerged as the frontrunner to replace Carlo Ancelotti at Real Madrid. This certainly may have to do with what Chelsea is facing with the current sanctions imposed on the team.
Real Madrid is still having a very good season, sitting atop LaLiga with a nine-point lead and proceeding to the Champions League quarter-finals. However, Ancelotti's future is in doubt following their 4-0 loss to Barcelona last weekend, as well as their away performance against PSG in the Champions League, with president Florentino Perez allegedly dissatisfied.
Opinion: Player Chelsea could swap with Real Madrid to get Eden Hazard back
Real Madrid would almost certainly fire Ancelotti if they were to lose the title battle, but even winning La Liga may not be enough to keep the veteran coach on the job.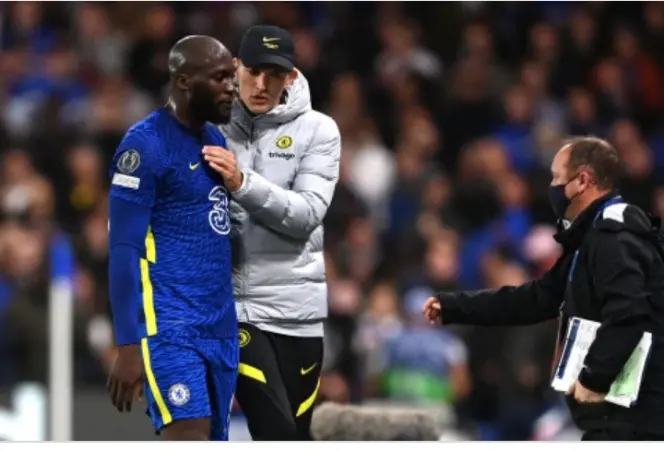 Following the turmoil at Stamford Bridge precipitated by the British government's penalties against Roman Abramovich, various teams are lining up to entice Tuchel away from the club, with Real among those keeping an eye on the situation.
If Ancelotti fails to meet expectations in both Europe and the domestic title race, Tuchel is the top name on a five-man shortlist of potential replacements. Reports suggest that Real Madrid's hierarchy has already drawn up a shortlist of potential replacements, and next month's quarter-final against Chelsea could prove decisive.
Chelsea sent Real Madrid packing from the Champions League at the semi-final stage last season. According to the report, Perez has already received "very positive" reports about Tuchel.
However, Thomas Tuchel may fail at Real Madrid because the method that brought him success at Stamford Bridge may not function as effectively at the Santiago Bernabeu. Tuchel prefers the 3-4-2-1 formation, which is unfamiliar to the current Madrid squad, which has always used the 4-3-3.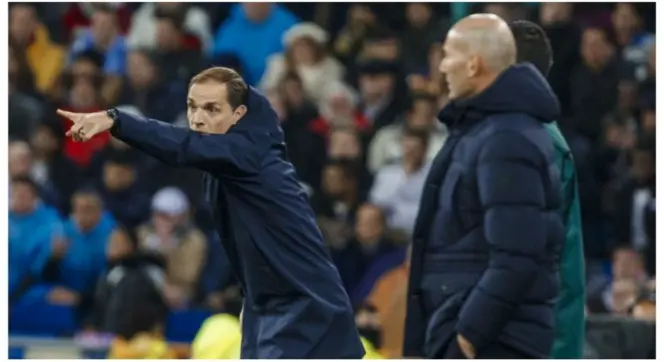 Tuchel's Chelsea system works best when he doesn't use a natural nine in the attacking zone, so it's no wonder that Lukaku has fallen down the manager's priority list. Real Madrid, on the other hand, has built its system around its central striker and may find it difficult to cope with Tuchel.