Why Ziyech, Kante, others will leave Chelsea, If Rickett's family takeover the Blues
Joe Ricketts: Latest Chelsea news today, New Chelsea buyer emerge as Rickett's family takeover the Blues, breaking news from Stamford Bridge live update, Chelsea new ownership emerged.
According to reports, the Ricketts Family is in a pole position to take over Stamford Bridge from Roman Abramovich after submitting a tentative bid a couple of days ago.
However, Chelsea Chicago Supporters' Club has sent a warning message to Roman Abramovich amid the potential takeover of Stamford Bridge by the Ricketts family.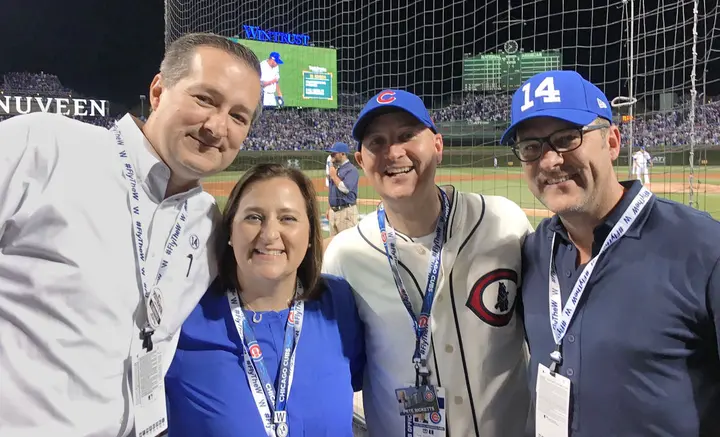 It is also believed that majority of Muslim players at the club have also shown their displeasure after some emails from Joe Ricketts resurfaced on social media last week in which he termed muslims as "the enemy".
UCL: "You truly frustrate Lukaku in yesterday match against Lille- Cascarino tells Ziyech
Considering this latest development, questions have been raised on whether top Muslim players like Hakim Ziyech, Ngolo Kante, Malang Sarr, and Rudiger would leave the club if the Ricketts Family successfully takes over Stamford Bridge.
Would Kante, Ziyech, others leave Stamford Bridge if the Ricketts Family takes over the club?
There is absolutely no reason to think that the Muslim players at Chelsea would want to play for a new owner who doesn't share any sort of empathy for their religious principles.
Kante, Sarr, Rudiger, and Ziyech are known to be the four Muslim players in Chelsea's current squad. However, we expect them to leave the club because they wouldn't want to compromise their religious principles by working under a family who labels them as "enemies".